Brno Exhibition Centre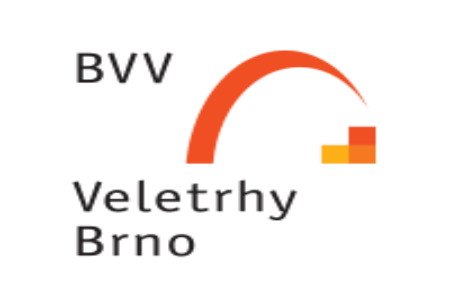 Brno Exhibition Centre
Address:
Vystaviste 405/1, 603 00 Brno-stred
About The Venue
Brno Exhibition Centre is one of Brno's leading event locations. It is a convention centre with a total space of 667000 m2 and a total event area of 125496 m2. It has around 55 meeting areas with various capacities. The venue was established in the year 1928. Since its opening, the Brno Exhibition Centre has been quite popular. For instance, the MSV - International Engineering Trade Fair is hosted at this venue.
Brno Exhibition Centre consists of around 55 meeting areas. These include 14 exhibition halls ranging from 444 m2 to 15085 m2. Additionally, there are around 27 conference halls with various capacities. For instance, some conference areas can accommodate 54 people. Others can accommodate up to 960 people. Brno Exhibition Centre also includes within its space several outdoor areas. There can be found in various locations such as close to the pavilions or the main entrances. The venue has a total of 11 outdoor areas with a combined total of 71,459 m2 of space. All meeting areas have modern amenities such as AV equipment and internet.
How to get to Brno Exhibition Centre
Brno–Tuřany Airport – not advisable
Brno Dolní Nádraží – 40 mins via Road 42
Brno–Tuřany Airport – 20 mins via D1/E462/E50
Brno Dolní Nádraží – 9 mins via Road 42
Brno–Tuřany Airport – not available
Brno Dolní Nádraží – not available
View Nearest Hotels
Hotels
Venue
GET A FREE QUOTE
Looking for a hotel accommodation for particular trade show or exhibition.
Send us a general enquiry and we will find the best options for you