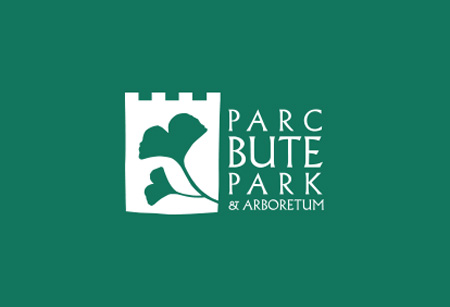 Bute Park and Arboretum
Address:
North Rd, Cardiff CF10 3ER, Cardiff,
UK
About The Venue
Bute Park and Arboretum is one of major parks of Cardiff, Wales' capital. It is a premier attraction known for its plant diversity, and events programme. Among the events which are hosted at Bute park is the RHS Flower Show.
Parc Bute as it is known in Welsh is a former Victorian Pleasure ground. It was a former part of the Cardiff Castle estate and belonged to the noble family of Bute. The park was named after the 3rd marquess of Bute and consists of 130 acres of gardens and an arboretum. The venue is a Grade I listed historic park. Within its acres are over 3000 separately catalogued trees, including rare, ornamental ones. The park was restored in 2014 during the Bute Restoration Park Project. This resulted in the addition of new facilities. Because of its various advantages and historical importance, the park receives more than 2.5 million visitors every year. The nearest transport hubs are Cardiff Airport and Central Station JM.
How to get to Bute Park and Arboretum
Cardiff Airport – Not Advisable
Central Station JM – via St Mary Str, 17 mins
Cardiff Airport -Via A 4232, 31 mins
Central Station JM – via A4161, 9 mins
Cardiff Airport – 1h5mins via Transport for Wales
Central Station JM – via transport 122, 13 mins
GET A FREE QUOTE
Looking for a hotel accommodation for particular trade show or exhibition.
Send us a general enquiry and we will find the best options for you