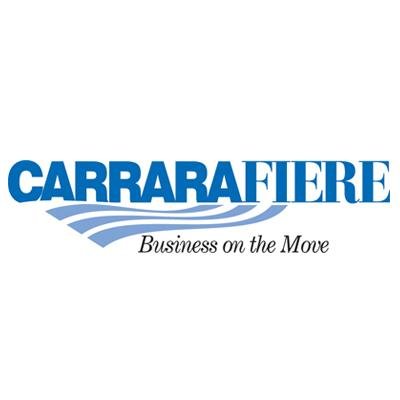 Carrara Fiere
Address:
Viale Galileo Galilei, 133, 54033 Marina di Carrara Province of Massa and Carrara, Carrara,
Italy
About The Venue
The Carrara Fiere is of Italy's prime venues. It is a 105 100 m2 exhibition complex in a strategic position. The venue is in the city of Carrara on the border between the Liguria and Tuscany areas. It consists of 13 meeting areas and a parking space for over 3000 cars. It has 4 entrances which allow attendees to enter the various events without risk of congestion. The venue has an approximate capacity of around 64500 people. The venue is a highly popular event hosting site. For instance, the Carrara Marmotec takes place at this location.
Carrare Fiere is an event complex with 105 100 m2 of available space. The total amount of available event space is distributed between 8 conference rooms, 4 exhibition halls, an outdoor zone and 2 centres. All areas of the venue have modern amenities and are linked to one central area which includes services such as banking. The venue has onsite parking for over 3000 cars situated close to the 4 entrances of the complex. All event spaces of the venue are flexible with the building itself having a modern architecture.
How to get to Carrara Fiere
Pisa Airport – not advisable
Dir Monti Poste Station – not advisable
Pisa Airport – 40 mins via A12/E80
Dir Monti Poste Station – 15 mins via Viale XX Septembre
Pisa Airport – 1hr35mins via transports REG and L52
Dir Monti Poste Station – 30 mins via L52
GET A FREE QUOTE
Looking for a hotel accommodation for particular trade show or exhibition.
Send us a general enquiry and we will find the best options for you