Citta della Scienza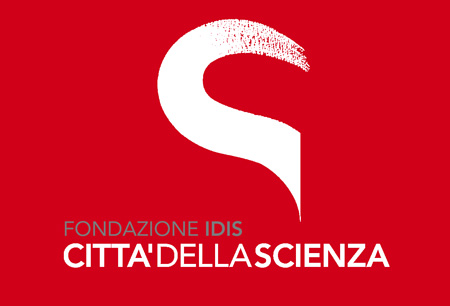 Citta della Scienza
Address:
Via Coroglio, 57/104, 80124 Napoli
About The Venue
The Città della Scienza is Southern Italy's most important conference centre. It is a large complex dedicated to the promotion and popularisation of science. The venue is in the Bagnoli district in Naples Italy. The complex consists of several areas including an interactive museum and training centre. Additionally, there are several exhibition areas with a total capacity of 2000 guests. The Citta della Scienza is the hosting location of several notable events. These include the Futuro Remoto and WindEurope.
The City or Science opened in 1996. The complex itself has versatile spaces. Locations include the Newton, Archimedes, Averroes, and Saffo Halls. Other areas of importance are the Tensile Structure, and the Gallery. The venue is divided into two sections: the seaside and the mountain side. This division exists due to the old Science Centre suffering severe damage after a fire in 2013. The building was to be reconstructed in 2018. The venue is owned by the Foundation IDIS-City of Science. Citta della Scienza is 20 minutes car drive from Naples International Airport. Likewise, it would take 25 minutes to get to the location from Central Station Naples.
How to get to Citta della Scienza
Central Station Naples – not advisable
Naples International Airport – not advisable
Central Station Naples – 25 mins via A56
Naples International Airport - 20 mins via A56
Central Station Naples – 45 mins via Metro T21445 and C1
Naples International Airport – 1hr via transports 180 and R7
View Nearest Hotels
Hotels
Venue
GET A FREE QUOTE
Looking for a hotel accommodation for particular trade show or exhibition.
Send us a general enquiry and we will find the best options for you