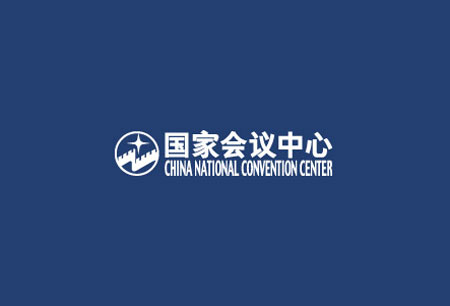 CNCC - China National Convention Center
Address:
No 7. Tianchen East Road, haoyang District, Beijing 100105, Beijing,
China
About The Venue
The China National Convention Centre (CNCC or Olympic Green Convention Centre) is one of Beijing's leading event venues. It is situated in the Olympic Green area of Beijing and was constructed in 2009. The venue has a total space of 270000 m2 and has been the hosting site of many important events. This includes the 2008 Summer Olympics and Paralympics. It has also hosted the Achemasia Fair.
The CNCC was constructed for the hosting of the 2008 Olympics. It has a total space of 270 000 distributed between around 80 meeting areas. These include 6 exhibition halls, a ballroom, and a plenary hall. Additionally, the venue has around 74 meeting rooms as well as an auditorium. The building of the venue has 8 floors with 2 of them underground. Many of the spaces are flexible with the ballroom for instance being divisible into 3 sound-proof sections with a capacity of 1300 people each. The approximate capacity of the whole venue is 17380 people.
How to get to CNCC - China National Convention Center
Beijing Capital Airport – not advisable
Qinghuayuan Railway Station – not advisable
Beijing Capital Airport – 30 mins via S12 Airport Expressway
Qinghuayuan Railway Station – 10 mins via North 4th Ring Road Central
Beijing Capital Airport – not available
Qinghuayuan Railway Station – not available
View Nearest Hotels
Hotels
Venue
GET A FREE QUOTE
Looking for a hotel accommodation for particular trade show or exhibition.
Send us a general enquiry and we will find the best options for you