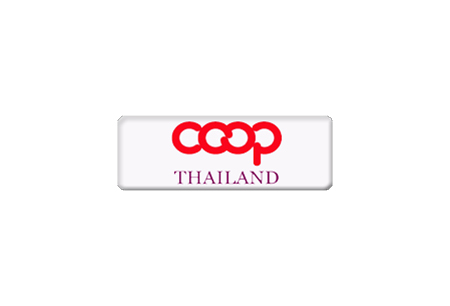 CO-OP Exhibition Centre
Address:
Pun district,, Tambon Hua Toei, Amphoe Phunphin, Chang Wat Surat Thani 84130, Surat Thani,
Thailand
About The Venue
The Co-op Exhibtion Centre is a popular event centre in Surat Thani, Thailand. It is a compact hotel and event complex with 69 rooms and 1 meeting area. The meeting area can accommodate 300 people during events. Since its founding, it has been the hosting site of events such as Palmex Thailand.
The Co-op Exhibtion Centre was constructed to assist with accommodation during international events. It consists of a hotel with around 70 rooms and a conference hall. The hall has modern amenities such as state-of-the-art media and conferencing equipment. It additionally has access to natural sunlight due to the large windows. Co-op Exhibition Centre has a convenient location as the Surat Thani International Airport is a 7-minute journey by car. Similarly, the Suratthani Station is 10 minutes by car from the venue.
How to get to CO-OP Exhibition Centre
Surat Thani International Airport – 40 mins
Suratthani Station – not advisable
Surat Thani International Airport – 7 mins via AH2
Suratthani Station – 10 mins via Road 4153
Surat Thani International Airport – not available
Suratthani Station – not available
GET A FREE QUOTE
Looking for a hotel accommodation for particular trade show or exhibition.
Send us a general enquiry and we will find the best options for you