Congress centre Lyon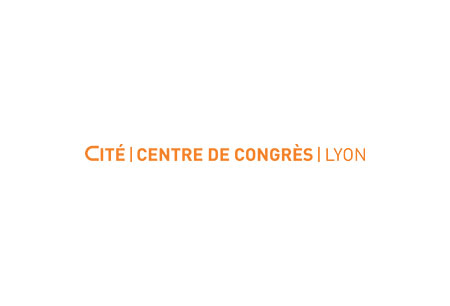 Congress centre Lyon
Address:
50 Quai Charles de Gaulle, 69006 Lyon, France
About The Venue
The Congress Centre Lyon (Centre de Congrès de Lyon) is one of Lyon's prime event locations. It is an event complex comprised of 25 000 m2 of dedicated event space and modern amenities. The venue consists of 30 meeting areas, all with access to natural daylight. The Congress Centre additionally has 3500 on-site parking spaces as well as catering. The venue was inaugurated in 2006 and has been the hosting site of many notable events. Such include as examples the KidExpo event.
The Congress Centre Lyon has a total space of 25 000 m². It consists of 30 modular meeting areas, all with natural daylight access and modern amenities including state-of-the-art equipment. 26 of these areas are meeting rooms with a capacity between 50 and 450. The venue also has a pillar-less exhibition area of 8400 m2 as well as 3 amphitheatres. The amphitheatres can accommodate 300 3000 and 900 delegates, respectively. The Congress Centre has access to on-site parking with space for 3500 cars. There are also user-friendly reception and catering areas. The venue was designed by Renzo Piano and inaugurated in June 2006.
How to get to Congress centre Lyon
Lyon Saint Exupery Airport – not avdvisable
Lyon - Perrache Bus Station – not advisable
Lyon Saint Exupery Airport – 30 mins via N346
Lyon - Perrache Bus Station – 20 mins via A6
Lyon Saint Exupery Airport – not advisable
Lyon - Perrache Bus Station – 35 mins via transports A and C5
View Nearest Hotels
Hotels
Venue
GET A FREE QUOTE
Looking for a hotel accommodation for particular trade show or exhibition.
Send us a general enquiry and we will find the best options for you