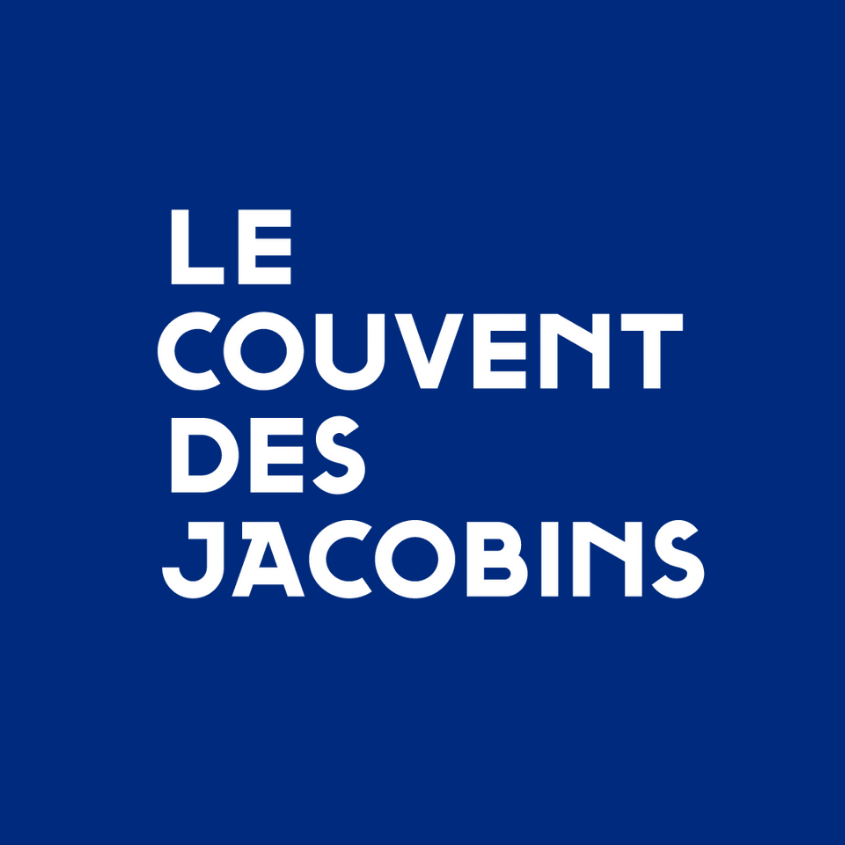 Couvent des Jacobins
Address:
20 Place Sainte-Anne, Rennes,
France
About The Venue
The Couvent des Jacobins (not to be confused with the famous chateau of the same name) is former Jacobin monastery. It is in Rennes, France and was founded in 1280 courtesy of Eleanor of Castile, the wife of Edward I of England. The name comes from the French term for the members of the Dominican Order, Jacobin. The venue is classified as a historic monument since 1971. The venue provides several meeting areas within the historic building including two auditoriums, 25 committee rooms and an exhibition space. The Couvent des Jacobins is often used for the hosting of various high-profile events. For instance, the Organic World Congress and C&ESAR's: Automation in Cybersecurity are hosted at this site.
The Couvent des Jacobins was founded in 1280. It was a Jacobin or Dominican Monastery which accommodated the friars of the order for many years. The building of the venue has partially destroyed over the course of its history and restored. Prior to becoming an event venue, it has served as a school, market, museum, fire-station, and others. The Couvent des Jacobins has several meeting areas with flexibility. These include two auditoriums: one able to accommodate 1000 people and another which can seat 400. Additionally, there are 25 committee rooms which can seat about 400. There is furthermore an exhibition space of 4000 m2 which can be used for the hosting of trade shows and exhibitions.
How to get to Couvent des Jacobins
Airport Rennes Bretagne – not advisable
Place de la Gare – 20 mins via Avenue Jean Javier
Airport Rennes Bretagne – 20 mins via N136
Place de la Gare – 10 mins via Rue Dupont-des-Loges
Airport Rennes Bretagne – 40 mins via transport C6
Place de la Gare – 5 mins via transport a
View Nearest Hotels
Hotels
Venue
GET A FREE QUOTE
Looking for a hotel accommodation for particular trade show or exhibition.
Send us a general enquiry and we will find the best options for you