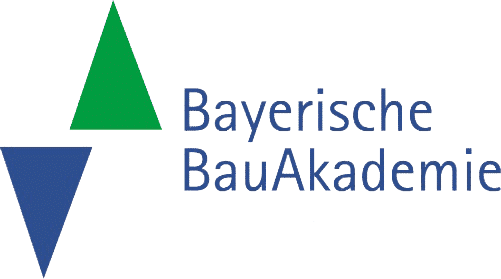 Die Bayerische BauAkademie
Address:
Ansbacher Str. 20, 91555 Feuchtwangen, Feuchtwangen,
Germany
About The Venue
The Bayerische BauAkademie is both an event venue and vocational training centre. As a professional educational institution, it is focused on the training of specialists in the construction sector. As an event venue, it is dedicated to providing a high-quality organisation for construction events. It was founded in 1970 and relocated in 1999. The Academy has 14 conference rooms and is the hosting site of the EPF - Estrich, Parkett, Fliese.
The Bavarian Building Academy is one of the leading training centres in Bavaria. It is an institution which provides high-quality training as well as event organisation. The venue has access to 14 conference rooms. All rooms have modern amenities including wireless internet and flexible space. Additionally, the site has a spacious outdoor area for corporate events. The venue was opened in 1970 by the Regional Association of Bavarian Building Guilds. It was relocated 29 years later to its current location in Feuchtwangen.
How to get to Die Bayerische BauAkademie
Nuremberg Airport – not advisable
Feuchtwangen Industriestrasse Bahnhof – 28 mins via Ansbacher Strasse
Nuremberg Airport – 1hr15mins via A6
Feuchtwangen Industriestrasse Bahnhof – 5 mins via Ansbacher Strasse
Nuremberg Airport – not advisable
Feuchtwangen Industriestrasse Bahnhof - 20 mins via transport 861
View Nearest Hotels
Hotels
Venue
GET A FREE QUOTE
Looking for a hotel accommodation for particular trade show or exhibition.
Send us a general enquiry and we will find the best options for you