DLG Benelux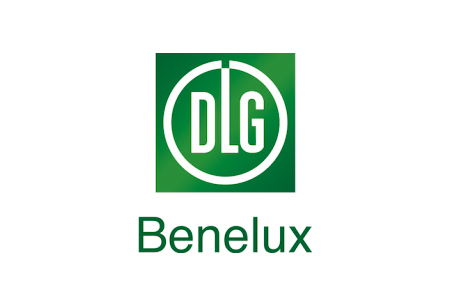 DLG Benelux
Address:
Speelkamp 263831 PE Leusden
About The Venue
The DLG Benelux is part of the German DLG International, a branch of the German Agriculture Society. It is the branch located in the Netherlands in a city known as Emmeloord. It has a hosting space of around 20 hectares. Furthermore, it is part of the venues which host the Potato Europe.
The exhibition grounds of the DLG Benelux consist of several areas. These include places for the construction of pavilions. These pavilions have an approximate capacity of 275 exhibitors. Additionally, the venue's ground includes locations for live demonstrations. For instance, there is an area where harvesters are shown during harvest season. The exhibition grounds also include a conference room used for the hosting of seminars. Furthermore, the venue's grounds contain field trial areas. These areas are used for the demonstrations of new plant sorts and defences.
How to get to DLG Benelux
Amsterdam Airport Schiphol – not advisable
Torenakkerweg Station – 15 mins via Ruige Velddreef
Amsterdam Airport Schiphol – 45 mins via A1
Torenakkerweg Station – 5 mins via Ruige Velddreef
Amsterdam Airport Schiphol – 1hr15mins via Intercity and 17
Torenakkerweg Station – 10 mins via transport 17
View Nearest Hotels
Hotels
Venue
GET A FREE QUOTE
Looking for a hotel accommodation for particular trade show or exhibition.
Send us a general enquiry and we will find the best options for you