DLG-Pflanzenbauzentrums /IPZ/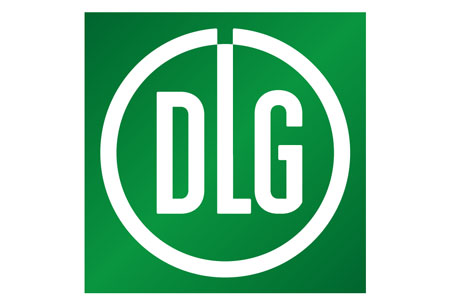 DLG-Pflanzenbauzentrums /IPZ/
Address:
Am Gutshof 3, 06406 Bernburg /Saale/
About The Venue
The DLG- Pflanzenbauzentrums is a branch of the DLG Competence Centre of Agriculture. It is a research and test branch focused on agricultural studies related to plants and soil. The IPZ uses application-oriented research to find resource-efficient and sustainable crop production solutions. The branch was one of the hosting sites of the DLG- Feltage and had an exhibition space of 119,552 m².
The IPZ is a research branch located in Saxony-Anhalt. It is situated on the southern edge of the Magdeburg Borde, between Halle and Magdeburg. The IPZ is close to the Strenzfeld Campus of the Anhalt University of Applied Sciences. Similarly, it is near the Saxony-Anhalt State Institute for Agriculture and Horticulture. The branch is one of the leading locations when it comes to agricultural research as well as field day event venues. It can provide an exhibition space of 119552 m2 and accommodate up to 21000 people. The IPZ can be reached in 30 minutes by car from Magdeburg–Cochstedt Airport.
How to get to DLG-Pflanzenbauzentrums /IPZ/
Magdeburg–Cochstedt Airport – not advisable
Magdeburg Hbf – not advisable
Magdeburg–Cochstedt Airport – 30 mins via L73
Magdeburg Hbf – 40 mins via A14
Magdeburg–Cochstedt Airport – not available
Magdeburg Hbf – 1hr10mins via RB 48
View Nearest Hotels
Hotels
Venue
GET A FREE QUOTE
Looking for a hotel accommodation for particular trade show or exhibition.
Send us a general enquiry and we will find the best options for you