EXPOFORUM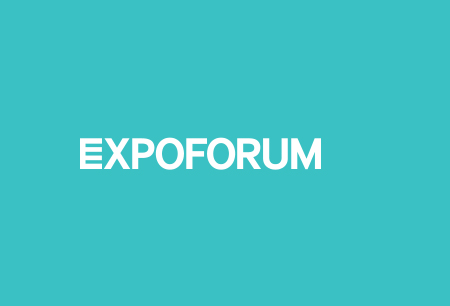 EXPOFORUM
Address:
St Petersburg, Peterburgskoye sh 64/1
About The Venue
The Expoforum is a venue which was built between 2014 and 2016. It is in Saint-Petersburg and is intent to replace the smaller and outmoded Lenexpo. The venue opened between 2014 and 2016. It has 3 helicopter pads, and an approximate event space of 53870 m2. The complex has an approximate capacity of 21216 people. The Expoforum has around 7 meeting areas. Since its opening it has been used for the hosting of many notable events such as the NEVA and SVARKA Welding Expo.
The Expoforum has 7 meeting areas and an approximate space of about 53870 m2. These areas include the 3 exhibition pavilions, each housing a flexible hall. There is also the conference centre which has 37 conference rooms, and several main halls. There is additionally the sports centre which can accommodate 5000 people. Also, there is the passage which links the exhibition pavilions and conference centre. There is also the outdoor exhibition area, which also serves as a parking area.
How to get to EXPOFORUM
Pulkovo Airport – not advisable
Moskovsky Rail Terminal – not advisable
Pulkovo Airport – 12 mins via Peterburgskoye Highway
Moskovsky Rail Terminal – 1hr via Mitrofanevskoye highway
Pulkovo Airport – 50 mins via 39 and 187
Moskovsky Rail Terminal – 1hr30mins via 26 and 187
View Nearest Hotels
Hotels
Venue
GET A FREE QUOTE
Looking for a hotel accommodation for particular trade show or exhibition.
Send us a general enquiry and we will find the best options for you