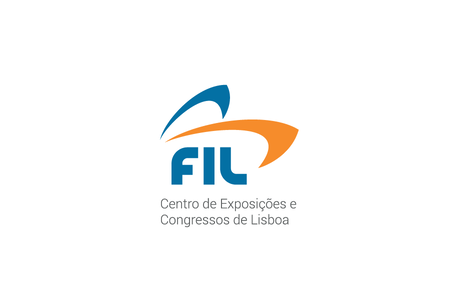 Fil - Feira Internacional De Lisboa
Address:
R. Bojador, 1998-010 Santa Maria dos Olivais, Lisbon,
Portugal
About The Venue
The Feira International de Lisboa is among Lisbon's premier venues. It is located within the Parque das Nações and has a total area of 100,000 m2. The venue has 5 meeting areas which contain various event locations and underground parking for 830 cars. The venue was founded in 1994 as an alternative for the Congress Centre. Among the events which are hosted at this location is the FIA Lisboa, one of Portugal's highly notable fairs.
The FIL as the venue is often referenced as, has 4 meeting areas and a total space of 100 000 m2. Of these 100 000 m2, 60000 m2 are located indoors and consist of 4 exhibition pavilions, a multi-purpose pavilion, and a meeting centre. The pavilions occupy 10 000 m2 each. The venue also has 60 000 m2 of outdoor space including an area which can act as both a loading/unloading parking and extra exhibition space. All areas of the venue are flexible. For instance, the exhibition pavilions can accommodate up to 25 000 visitors. This can be done by altering the space through the removal of partitions.
How to get to Fil - Feira Internacional De Lisboa
Lisbon Portela Airport – 43 mins via Av. Berlim
Lisbon Santa Apolonia Station – not advisable
Lisbon Portela Airport – 8 mins via Av. Dr. Francisco Luís Gomes
Lisbon Santa Apolonia Station – 14 mins via Av. Infante Dom Henrique
Lisbon Portela Airport – 16 mins via Vm
Lisbon Santa Apolonia Station – 19 mins via IC
View Nearest Hotels
Hotels
Venue
GET A FREE QUOTE
Looking for a hotel accommodation for particular trade show or exhibition.
Send us a general enquiry and we will find the best options for you