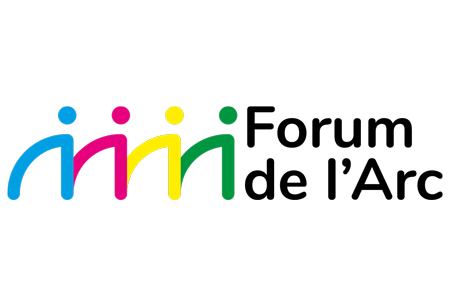 Forum de l'Arc
Address:
Rue industrielle 98 2740 Moutier 1, Moutier,
Switzerland
About The Venue
The Forum de l'Arc is one of Moutier's newer, state-of-the-art event venues. It is a modern hosting site with a total event space of 11000 m2 and total capacity of 8239 people. It was opened and inaugurated around 2006. The venue hosts many important corporate events during the year, including SIAMS.
The Forum de l'Arc is a compact yet modern venue. It has a total space of 11 000 m2, distributed between 5 meeting spaces. These include a spacious exhibition hall and 2 smaller conference halls. The venue also has 2 meeting rooms. The total capacity of the venue during simultaneous events is 8239 people. The meeting areas of the venue are flexible, allowing for various combinations. For instance, the halls can be divided into smaller areas. All meeting areas have modern equipment as well as access to utilities such as internet.
How to get to Forum de l'Arc
Grenchen Airport – not advisable
Moutier Gare – 25 mins via Rue des Oeuches
Grenchen Airport – 34 mins via A16
Moutier Gare – 6 mins via A16
Grenchen Airport – not advisable
Moutier Gare – 11 mins via 231
View Nearest Hotels
Hotels
Venue
GET A FREE QUOTE
Looking for a hotel accommodation for particular trade show or exhibition.
Send us a general enquiry and we will find the best options for you