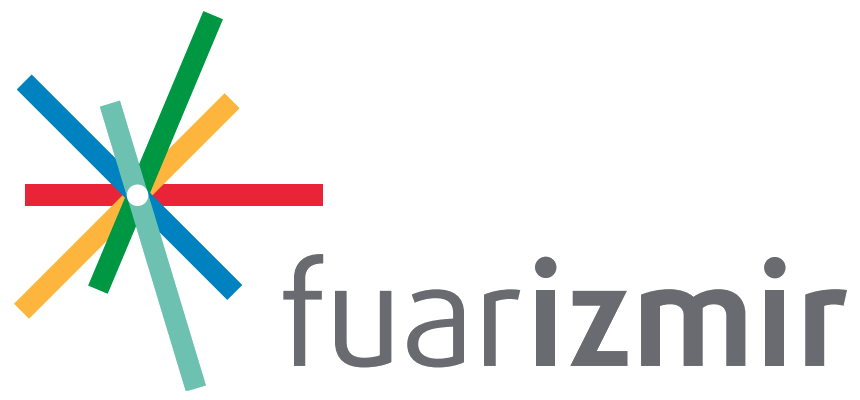 Fuar İzmir
Address:
Zafer Mahallesi, Sakarya Caddesi, 35410 Gaziemir/İzmir, İzmir,
Turkey
About The Venue
The Fuar Izmir is one of Izmir's leading premier public and corporate event venues. It was built in 2015 as a way of creating a World Fair platform. The complex has a total space of 330 000 m2 with 119 400 of t being dedicated event space. This space is distributed between 13 meetings areas indoors and outdoors. The venue has a spacious parking which can accommodate up to 2500 cars. Since its founding, the venue has been a popular event location, including for the hosting of the MARBLE Fair.
The Fuar Izmir is a spacious complex consisting of 13 meeting areas. It has a large foyer, 5 meeting rooms and 4 exhibition halls. Additionally, the venue has an outdoor exhibition area, and an amphitheatre. Furthermore, located outdoors is a spacious fairground, a fair street and 2500 parking spaces. All spaces of the event complex are flexible, allowing for both simultaneous events to be held and for organisers to adjust areas based on their needs. Each meeting space has modern amenities such as electricity, wireless internet, and others.
How to get to Fuar İzmir
İzmir Adnan Menderes Airport- not advisable
İzmir Coach Terminal – not advisable
İzmir Adnan Menderes Airport – 10 mins via D550
İzmir Coach Terminal – 25 mins via İzmir Çevre Yolu/O-30/E87/E881 и İzmir Çevre Yolu/O-30/E881
İzmir Adnan Menderes Airport – not available
İzmir Coach Terminal – not advisable
View Nearest Hotels
Hotels
Venue
GET A FREE QUOTE
Looking for a hotel accommodation for particular trade show or exhibition.
Send us a general enquiry and we will find the best options for you