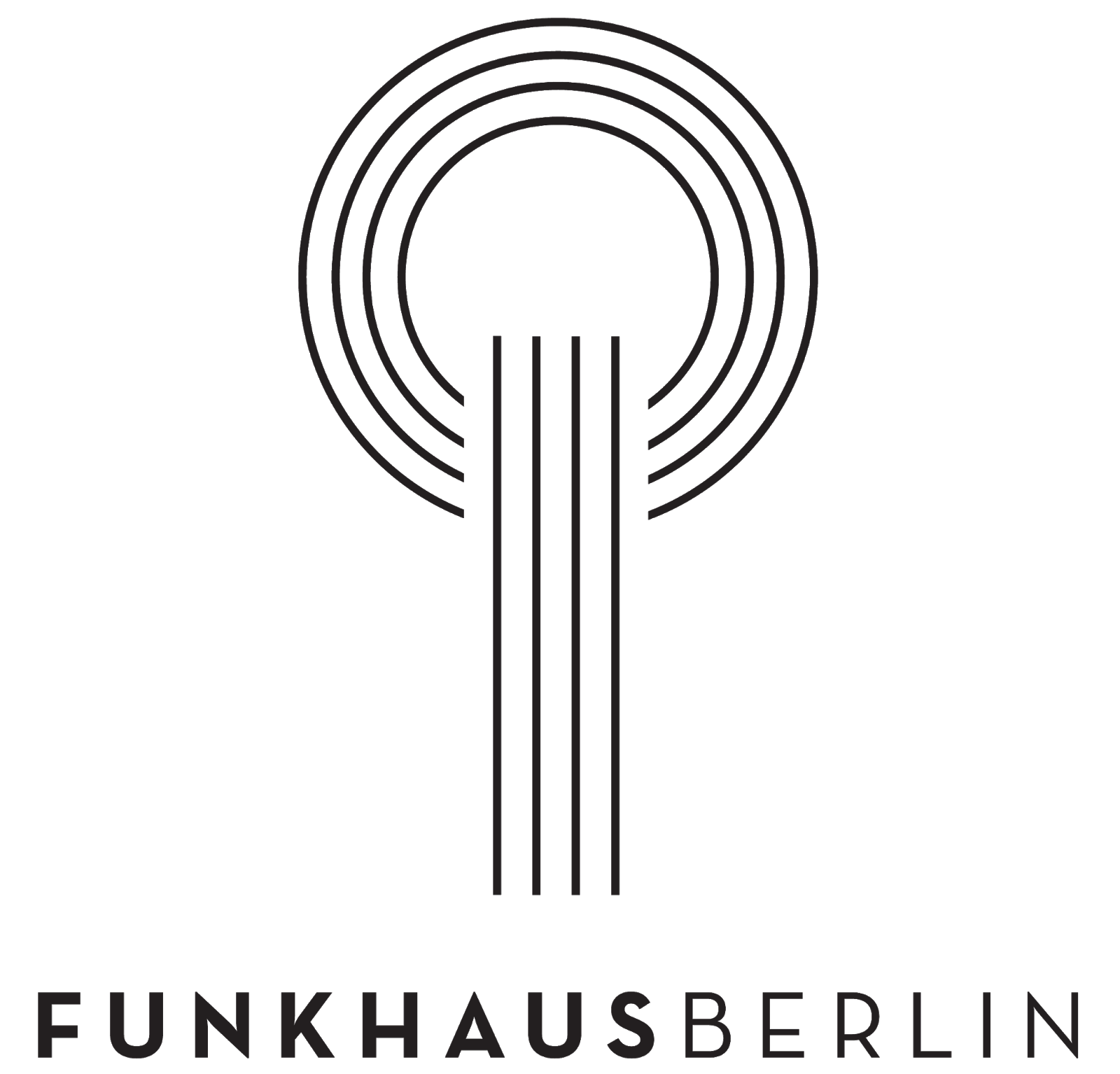 Funkhaus Berlin
Address:
Nalepastrabe 1812459 Berlin, Berlin,
Germany
About The Venue
The Funkhaus Berlin is one of Berlin's premier yet curious event venues. It is a partially listed building complex and former GDR radio seat. It was constructed around 1951 and has a capacity of 9000 people and a total event space of 7925 m2. Since its conversion into an event venue, it has been the hosting site of many notable events, such as Neonyt.
The Funkhaus Berlin is a former radio broadcasting location. It was used for its intended purpose from 1951 to 1993. It has changed its owners several times over the course of its history. At present, the owner is a consortium led by private entrepreneurs. The Funkhaus Berlin is a complex with various building blocks. The area used for events is known as the Funkhaus Nalepastrasse Block D. It is a 3-storey building with a ground floor and 2 above-ground ones. Modern amenities such as state-of-the-art equipment are available at the event location.
How to get to Funkhaus Berlin
Berlin Brandenburg Airport – not advisable
Berlin Hbf – not advisable
Berlin Brandenburg Airport – 30 mins via B96a
Berlin Hbf – 30 mins via B1
Berlin Brandenburg Airport – 35 mins via FEX and 21
Berlin Hbf – 35 mins via S3 and 21
View Nearest Hotels
Hotels
Venue
GET A FREE QUOTE
Looking for a hotel accommodation for particular trade show or exhibition.
Send us a general enquiry and we will find the best options for you