Grande Halle d'Auvergne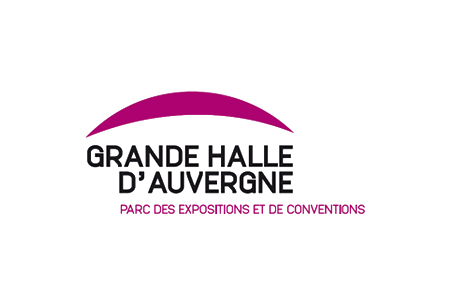 Grande Halle d'Auvergne
Address:
63800 Cournon-d'Auvergne
About The Venue
The Grande Halle d'Auvergne is one of France's notable event venues. It is a 100-acre event complex located in the Cournon-d'Auvergne to south-east of the Clermont-Ferrand agglomeration. It was constructed and inaugurated in 2003 and has a total event space of 130726 m2. The venue can accommodate around 95,000 people. Since its founding, the Grande Halle d'Auvergne has been a popular hosting site for the organisation of many events. For instance, the Sommet de l'Elevage takes place at this location.
The Grande Halle d'Auvergne has a total of 26 meeting areas. These include an exhibition space of 12600 m2 without any pillars which can be divided into smaller spaces. Additionally, there are 2 outdoor areas with a total space of 79000 m2. Furthermore, the venue has a conference centre with 13 meeting rooms and an amphitheatre. There is also 2 reception halls and a foyer. The main building of the venue which gives the complex its name also has 2 additional meeting rooms. The venue has 6,500 free parking spaces.
How to get to Grande Halle d'Auvergne
Clermont-Ferrand Auvergne Airport – not advisable
Clermont-Ferrand Station – not advisable
Clermont-Ferrand Auvergne Airport – 10 mins via D772
Clermont-Ferrand Station – 17 mins via N89
Clermont-Ferrand Auvergne Airport – 1hr5mins via TER
Clermont-Ferrand Station – 26 mins via TER
View Nearest Hotels
Hotels
Venue
GET A FREE QUOTE
Looking for a hotel accommodation for particular trade show or exhibition.
Send us a general enquiry and we will find the best options for you