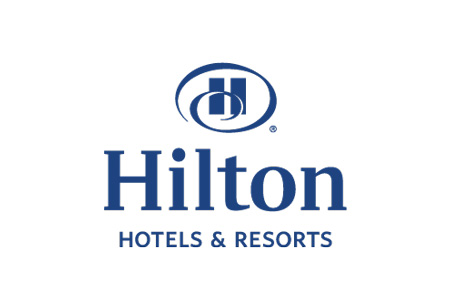 Hilton Baltimore
Address:
401 W Pratt St, Baltimore, MD 21201, Baltimore,
USA
About The Venue
The Hilton Baltimore is one of Baltimore's primary event venues. It is a 757-room hotel with 29 meeting rooms which total 62663 ft2. The venue is linked to Baltimore Convention Centre via skywalk. It has a convenient location as it is close to Baltimore/Washington International. Because of its location, the hotel often hosts high-profile corporate events. Among the notable examples is the ENC - Experimental Nuclear Magnetic Resonance Conference.
The Hilton Baltimore was constructed between 2006 and 2008. The opening of the venue occurred in August 2008. The hotel has constructed as part of the Baltimore Convention Centre. The venture was sponsored the city to bolster its convention business. The hotel has 747 rooms of which 29 are meeting rooms. The meeting area totals 62663 ft2. This permits the venue to accommodate around 6000 people. Of these meeting rooms, the largest is the Francis Scott Key Grand Ballroom. It has an available space of 26712 ft2 and accommodates 2566 people.
How to get to Hilton Baltimore
Baltimore/Washington International – not advisable
Camden Station – 3 mins via W Camden St
Baltimore/Washington International – 15 mins via Md-295 N
Camden Station – 3 mins via S Howard St
Baltimore/Washington International - 28 mins via transport 75
Camden Station – not available
View Nearest Hotels
Hotels
Venue
GET A FREE QUOTE
Looking for a hotel accommodation for particular trade show or exhibition.
Send us a general enquiry and we will find the best options for you