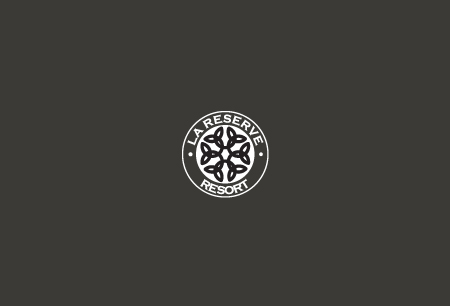 Hotel La Reserve
Address:
Elizabetlaan 160, 8300 Knokke-Heist, Knokke,
Belgium
About The Venue
Hotel La Reserve is a premier 4-star hotel in Knokke, Belgium. It is located close to Knokke Casino and the city's seaside boulevard. The hotel has 110 rooms and 5 meeting areas, including a ballroom. The resort was constructed in 1949 and has since been a popular hosting site. For instance, the Art Nocturne Knokke takes place at this location.
Hotel La Reserve has 5 meeting areas. These include a ballroom with no pillars and access to sunlight. The ballroom has 500 m2 of flexible space, with the option of dividing the space into 4 smaller sections of 125 m2. Additionally, the hotel has 4 meeting rooms each with 32 m2 of available space which can be combined. As with the ballroom, the meeting rooms have access to natural daylight. All 5 meeting areas have modern amenities such as wireless internet. The hotel is 50 minutes by car from Oostende-Brugge Airport.
How to get to Hotel La Reserve
Oostende-Brugge Airport - not advisable
Knokke Railway Station - 15 mins via Elizabetlaan
Oostende-Brugge Airport - 50 mins via A10
Knokke Railway Station - 5 mins via Meerlaan
Oostende-Brugge Airport - 1hr50mins via 6 and 0
Knokke Railway Station - 10 mins via 12
View Nearest Hotels
Hotels
Venue
GET A FREE QUOTE
Looking for a hotel accommodation for particular trade show or exhibition.
Send us a general enquiry and we will find the best options for you