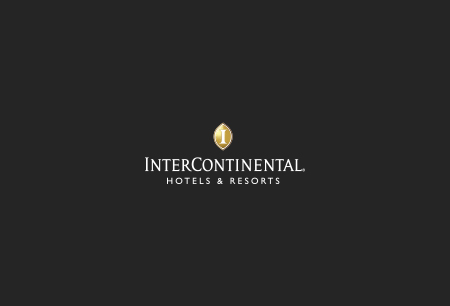 InterContinental Geneva
Address:
Chemin du Petit-Saconnex 7 1209 Genève Switzerland, Genève,
Switzerland
About The Venue
The InterContinental Geneva is among Geneva's leading event venues and hotels. It is a part of the InterContinental chain and has a total event space of 22000 m2. This space consists of 18 meeting areas with a total capacity of 2036 people. Since its founding in 1964 the hotel has been a popular corporate event location. For instance, the Global Grain Events has taken place at this venue.
The InterContinental Geneva has 18 meeting areas. These include a grand ballroom which can be divided into 6 sections. Additionally, the venue has the Europe Area, which consists of 6 separate salons. These are the Paris, Bruxelles, Madrid, Rome, Amsterdam and Londres. Apart from these areas there are 6 more salons/rooms. These include Berne, Berlin, Moscou, and Vienna Salons, Café Mezzo and Oslo. All the mentioned areas of the hotel have access to natural sunlight and are flexible. The hotel has access to parking close to the entrance.
How to get to InterContinental Geneva
Geneve Airport – 35 mins via Route de Ferney
Gare Routiere – 35 mins via Rue de Montbrillant
Geneve Airport – 10 mins via Route de Pré-Bois
Gare Routiere – 10 mins via Rue de Montbrillant
Geneve Airport – 15 mins via transport 5
Gare Routiere – 15 mins via transport 5
View Nearest Hotels
Hotels
Venue
GET A FREE QUOTE
Looking for a hotel accommodation for particular trade show or exhibition.
Send us a general enquiry and we will find the best options for you