INTERNATIONAL TRADE EXPO CENTRE LTD.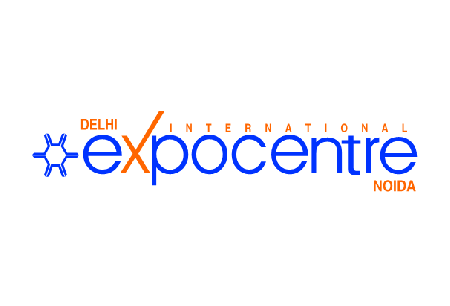 INTERNATIONAL TRADE EXPO CENTRE LTD.
Address:
A-11, Sector-62, National Highway 24, NCR Delhi, Noida, Uttar Pradesh, 201301 Block A, Industrial Area, Sector 62 Noida, Uttar Pradesh 20130
About The Venue
The Expo Centre India or International Trade Expo Ltd is one of India's leading event venues. It is a complex with 12 meeting areas and a total event space of 24334 m2. It can accommodate around 24040 people and has parking space for 700 cars. The venue was constructed around 1997 and has been a popular event site since. For instance, the Bauma Cone Expo India and BC India take place at this location.
The Expo Centre India has a total of 24334 m2 distributed between 12 meeting areas. These include an outdoor area in the form of a lawn. Additionally, there are 3 exhibition halls and 2 conference halls. The venue also includes within its areas a foyer and a boardroom. There are furthermore 4 more outdoor spaces in the form of 2 mezzanines, a block terrace, and the rooftop. All meeting areas provide flexible space and have modern amenities. The venue has on-site parking for 700 cars and catering.
How to get to INTERNATIONAL TRADE EXPO CENTRE LTD.
Indira Gandhi International Airport – not advisable
Wave City Center Noida Metro Station – not advisable
Indira Gandhi International Airport – 40 mins via Golden Quadrilateral and NE 3
Wave City Center Noida Metro Station – 12 mins via Vishwakarma Rd
Indira Gandhi International Airport – 1hr30mins via Magenta Line and Blue Line
Wave City Center Noida Metro Station – 24 mins via 323
View Nearest Hotels
Hotels
Venue
GET A FREE QUOTE
Looking for a hotel accommodation for particular trade show or exhibition.
Send us a general enquiry and we will find the best options for you