Jardin des Tuileries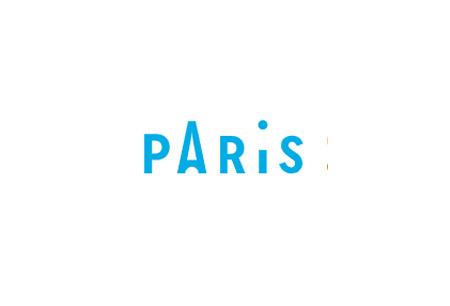 Jardin des Tuileries
Address:
113 Rue de Rivoli, 75001 Paris
About The Venue
Jardin des Tuileries or the Tuileries Garden is one of Paris and France's historical public gardens. It is named after the tile factories which stood at the site before Catherine de' Medici opted to create the garden and the adjoining Palace. It has been a public garden since 1667 and is the hosting site of several notable events. These include the Winter and Summer editions of Who's Next and Premiere Classe.
The Tuileries Garden was created in 1564 as the Tuileries Palace's Garden. The French formal style of the garden was created by architect and gardener Andre Le Notre. The site was re-landscaped in 1664. In 1667 the garden was opened to the public. The Park has several places of interest which can intrigue with their works of art. Such include the Musee de l'Orangerie where works of Monet can be seen. The Jardin des Tuileries can be reached in about 45 minutes by car from Orly Airport.
How to get to Jardin des Tuileries
Orly Airport – not advisable
Paris City Centre - Bercy Seine – 1hr5mins via Voie Georges Pompidou
Orly Airport – 45 mins via A6a
Paris City Centre - Bercy Seine – 30 mins via Quai Saint-Bernard
Orly Airport – 50 mins via transports GO C Paris and RER C
Paris City Centre - Bercy Seine – 30 mins via Metro Train 1
View Nearest Hotels
Hotels
Venue
GET A FREE QUOTE
Looking for a hotel accommodation for particular trade show or exhibition.
Send us a general enquiry and we will find the best options for you