Jeddah, Hilton Hotel, KSA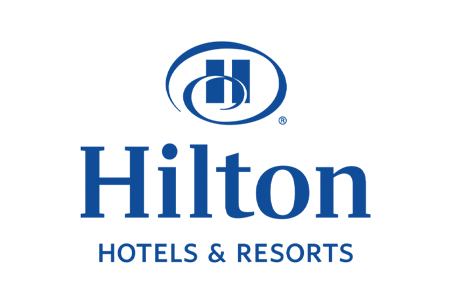 Jeddah, Hilton Hotel, KSA
Address:
Corniche Rd, Ash Shati, Jeddah 21362
About The Venue
The Jeddah Hilton Hotel is part of the Hilton chain of hotels and one of Saudi Arabia's leading event venues. It is a 5-star premier hotel with 388 guest rooms and suites, 7 restaurants, 2 swimming pools and 14 meeting areas. The venue overlooks the Red Sea and has a total event space of 5744 m2 and maximum capacity of 9405 people. Because of its location and luxury amenities the venue is a popular event location. For instance, the Deco Fair has taken place at this hotel.
The Jeddah Hilton Hotel has 14 meeting spaces. These include a spacious Ballroom and exhibition hall, 9 meeting rooms, and a board room. Additionally, there is the Pool terrace and the Amwaj View areas. The Hilton Hall is both an indoor and outdoor event area. The hotel has access to complimentary parking allowing for quick access to the event areas without the need to walk great distances. All areas of the venue are flexible and have modern amenities. Such include state-of-the-art multimedia and conference equipment, wireless internet, and others. The hotel provides onsite catering during corporate events through its 7 restaurants.
How to get to Jeddah, Hilton Hotel, KSA
King Abdulaziz International Airport – not advisable
Jeddah Haramain High Speed Railway Station – not advisable
King Abdulaziz International Airport – 25 mins via King Abdul Aziz Rd
Jeddah Haramain High Speed Railway Station – 25 mins via King Abdullah Rd/Road 45
King Abdulaziz International Airport – not available
Jeddah Haramain High Speed Railway Station – not available
View Nearest Hotels
Hotels
Venue
GET A FREE QUOTE
Looking for a hotel accommodation for particular trade show or exhibition.
Send us a general enquiry and we will find the best options for you