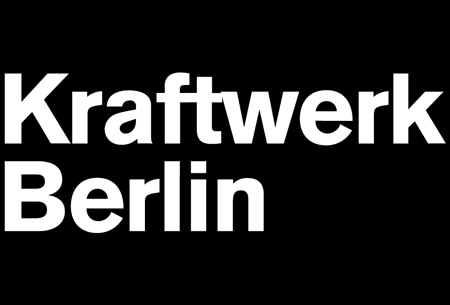 Kraftwerk Berlin
Address:
Köpenicker Str. 70, 10179 Berlin, Berlin,
Germany
About The Venue
The Kraftwerk Berlin is a former power plant converted into an event venue. It was constructed between 1960 and 1964 before being abandoned in 1997 and converted in 2006. The venue has a capacity of 4600 people and a total event space of 8510 m2. Because of its history and location, Kraftwerk Berlin is a popular event site. For instance, Neonyt and the Ethical Fashion Show have taken place at this location.
Kraftwerk Berlin is a former power plant used for producing heating and lighting. It was operational until 1997. It remained abandoned until 2006, when it was converted into a club and event venue. The venue consists of 3 floors with a total space of 8510 m2 and capacity of 4600 people. All spaces of the venue can be adapted depending on the needs of organisers. The Kraftwerk Berlin has 20 parking spaces which allow convenient access to the entrance.
How to get to Kraftwerk Berlin
Berlin Brandenburg Airport – not advisable
Berlin Hbf – 1 hr via Invalidenstrasse
Berlin Brandenburg Airport – 40 mins via A113
Berlin Hbf – 15 mins via B1
Berlin Brandenburg Airport – 50 mins via S9
Berlin Hbf – 20 mins via S3
View Nearest Hotels
Hotels
Venue
GET A FREE QUOTE
Looking for a hotel accommodation for particular trade show or exhibition.
Send us a general enquiry and we will find the best options for you