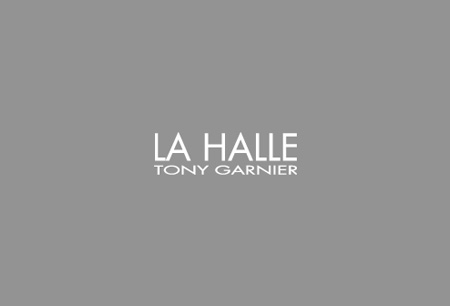 La Halle Tony Garnier
Address:
17 Avenue Tony Garnier, Lyon,
France
About The Venue
La Halle Tony Garnier is a historical venue situated in Lyon, France. It is a former slaughterhouse converted into a concert and exhibition hall. It was renovated between 1999 and 2000 and is named after the architect Tony Garnier who was the sole architect of the slaughterhouses in Lyon. The historical building was also at one moment in its history an arms factory, ammunition depot and barracks. In its current form La Halle Tony Garnier is a sought-after venue where all year round you can find concerts and business events. Examples of the events which the historical building accommodates within its walls include the 4 Jours De L'Automobile, the Architect @ Work – Lyon and the Salon Du Tourisme Mahana Lyon.
La Halle Tony Garnier can accommodate up to 17 000 guests. It consists of a large open hall with state-of-the-art equipment. The hall was declared a historical monument in 1975 and is the third-largest concert venue in France. The hall itself can be reached with relative ease as it is situated on the south side of Lyon in the Gerland neighbourhood.
How to get to La Halle Tony Garnier
Lyon-Saint Exupéry Airport – Not Advisable
Lyon - Perrache Bus Station – Via Avenue Leclerc, 38 mins
Lyon-Saint Exupéry Airport – Via A43, 26 mins
Lyon - Perrache Bus Station – Via A7, 8 mins
Lyon-Saint Exupéry Airport – Not Advisable
Lyon - Perrache Bus Station – Via Transport T1, 19 mins
View Nearest Hotels
Hotels
Venue
GET A FREE QUOTE
Looking for a hotel accommodation for particular trade show or exhibition.
Send us a general enquiry and we will find the best options for you