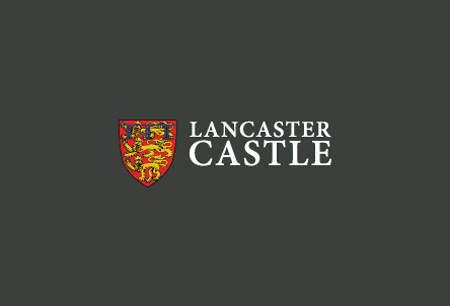 Lancaster Castle
Address:
Castle Grove, Lancaster LA1 1YJ, Lancaster,
UK
About The Venue
Lancaster Castle, alternatively known as John O' Gaunt's Castle, is a Grade 1 Listed Building. It is a historical monument and building found at the heart of Lancaster on a hill overlooking part of the city. It is part of the Duchy of Lancaster and has been the site of many historical events with its chronology spanning back over 1000 years. Because of its historical beauty, significance, and grandeur the castle is popular both as a tourist destination and as an event venue. For instance, Lancaster Castle is the host site of the Heritage Open Days.
Lancaster Castle has quite an impressive history. While the precise date of the founding of the building is debatable, it has been around since the 11th century at the least. The building has been used over the centuries for many purposes including an event venue. The Castle is composed of several buildings built over the course of the site's history. These include for instance the Keep, the Gatehouse, the Governor's House, and others. Of these buildings, the Keep is the oldest part according to analysis. The venue is a 6-minute walk from Lancaster Station and a little over an hour drive from Manchester Airport.
How to get to Lancaster Castle
Lancaster Station – via Castle Park, 6 mins
Manchester Airport – Not Advisable
Lancaster Station – 2 mins via Meeting House Ln, Castle Hill and St Mary's Parade
Manchester Airport – 1h7mins via M61 and M6
Lancaster Station – not available
Manchester Airport – 1h50mins via Northern Rail Transport
View Nearest Hotels
Hotels
Venue
GET A FREE QUOTE
Looking for a hotel accommodation for particular trade show or exhibition.
Send us a general enquiry and we will find the best options for you