Lenexpo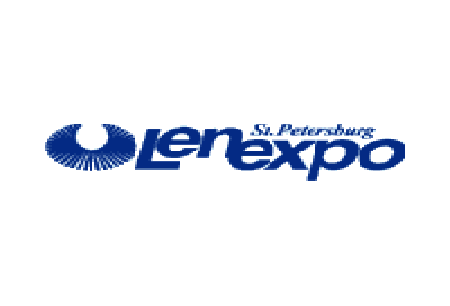 Lenexpo
Address:
Room 8N, 142 A, Sedova-str., Saint-Petersburg, Russia, 192174
About The Venue
Lenexpo Exhibition Centre is one of Russia's largest specialised event complexes. It is a 15-hectare venue with 6 hectares of open space. The complex has a total event space of 103 000 m2, distributed between indoors and outdoors. It has 19 meeting areas and is located on the Gulf of Finland's shores. Lenexpo is highly popular as a corporate event location. For example, the Energetika & Elektrotechnika and IMDS.
The Lenexpo has a total event space of 103 000 m2. Of this space, 63 000 is located outdoors and surrounds the building complex. It includes specialised water exhibition quarters and garden areas. The remaining 40 000 m2 of event space are located within the 9 pavilions and 8 congress halls. The pavilions are constructed during different time periods. For instance, some of them were built in 1958. Both the pavilions and the congress halls are flexible. This allows a broad range of configurations to be done. All areas of the venue have modern amenities, such as access to wireless internet.
How to get to Lenexpo
Pulkovo Airport – not advisable
Vitebsky railway station – not advisable
Pulkovo Airport – 31 mins via ЗСД (ZSD)
Vitebsky railway station – 25 mins via Bolshoi Prospekt Vasilevsky Island
Pulkovo Airport – 1hr55mins via 39 and K-350
Vitebsky railway station – 55 mins via 5 and 6
View Nearest Hotels
Hotels
Venue
GET A FREE QUOTE
Looking for a hotel accommodation for particular trade show or exhibition.
Send us a general enquiry and we will find the best options for you