Messe Dornbirn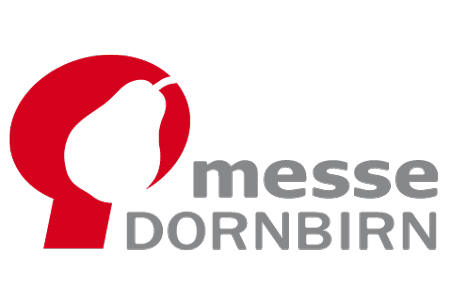 Messe Dornbirn
Address:
Messepl. 1, 6854 Dornbirn
About The Venue
One of Dornbirn, Germany's leading venues, is the Messe Dornbirn. It is an event complex with 52 000 m2 of event space and 16 meeting areas. It can accommodate 10903 people and has parking for 3000 cars. The venue was founded in 1949, relocated in 1975 and renovated in 2017. Since its founding, the venue has been a popular event hosting site. For instance, Art Bodensee takes place at this location.
Messe Dornbirn was founded in 1949 before the hosting of the city's first fair. It was relocated in 1975 to its present location. The building underwent renovation between 2015 and 2017 including demolishing and reconstruction. Currently, the venue has a total event space of 52 000 m2 with 34,000 m² located indoors. The Messe Dornbirn has 15 multi-purpose halls. It additionally has 18 000 m2 of outdoor event space. Ample parking is available close to the entrance as the venue has 3000 parking spaces.
How to get to Messe Dornbirn
St. Gallen–Altenrhein Airport – not advisable
ÖBB Railway Station Dornbirn – 40 mins via Lustenauer Str./B204
St. Gallen–Altenrhein Airport – 25 mins via A1
ÖBB Railway Station Dornbirn – 9 mins via Lustenauer Str./B204
St. Gallen–Altenrhein Airport – not advisable
ÖBB Railway Station Dornbirn – 16 mins via 351
View Nearest Hotels
Hotels
Venue
GET A FREE QUOTE
Looking for a hotel accommodation for particular trade show or exhibition.
Send us a general enquiry and we will find the best options for you