Messe Dresden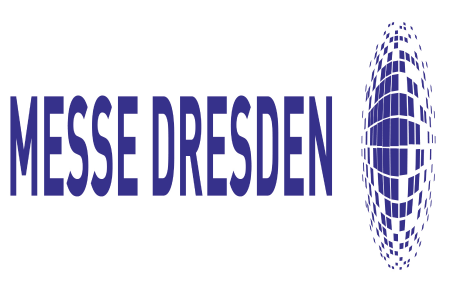 Messe Dresden
Address:
Messering 6, 01067 Dresden
About The Venue
One of Dresden, Germany's leading event venues is Messe Dresden. It is a premier event location consisting of around 41 meeting areas. The messe has an approximate capacity of 95850 people and around 123520 m2 of event space. The venue is a popular hosting location with notable events including Haus Dresden.
Messe Dresden has around 41 meeting areas distributed indoor and outdoor. These include for instance a patio, 3 outdoor multifunctional areas and Rinne Dresden - an open-air meeting area. There are also 4 exhibition halls, 26 conference rooms and 7 foyers. The conference rooms can be found in Bourse Dresden - a spacious conference centre. Around 3 foyers form the Via mobile - a glass walkway which links the 4 halls. One of the foyers is located on the ground floor close to the entrance of the exhibition grounds. All meeting areas of the venue are flexible. They also have modern amenities such as wireless internet. The venue has around 60200 m2 of parking.
How to get to Messe Dresden
Dresden airport – not advisable
Dresden Central Station – 55 mins via Magdeburger Str.
Dresden airport – 22 mins via A4
Dresden Central Station – 15 mins via B173
Dresden airport – 30 mins via S2 and 10
Dresden Central Station – 20 mins via 10
View Nearest Hotels
Hotels
Venue
GET A FREE QUOTE
Looking for a hotel accommodation for particular trade show or exhibition.
Send us a general enquiry and we will find the best options for you