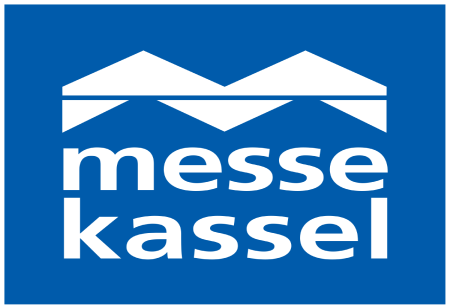 Messe Kassel
Address:
Damaschkestraße 55, 34121 Kassel, Kassel,
Germany
About The Venue
Among Kassel's leading event venues is the Messe Kassel. It is an event complex consisting of outdoor space as well as 13 halls which can accommodate up to 15 000 people. The total event space of the venue is 37,000 m2. It is visited by 500,000 visitors every year. Messe Kassel hosts around 60 events every year. These include the Ro-Ka-Tech and the IFBA.
The venue has a total of 14 meeting areas. These include an outdoor space of 7,000 m2. It also includes 13 exhibition halls, many of which can be combined to form larger spaces. Among the notable areas of the venue is the Rothenbach Hall, which was finished in 2007. It is a multifunctional event space with no pillars and a capacity of 4,200 people. The venue has modern amenities in all meeting areas, including the outdoor one. It additionally provides on-site catering via its 4 restaurants.
How to get to Messe Kassel
Flughafen Kassel - not advisable
Kassel Hbf – 50 mins via Friedrichspl.
Flughafen Kassel - 28 mins via B7
Kassel Hbf – 10 mins via B83
Flughafen Kassel – not available
Kassel Hbf – not available
View Nearest Hotels
Hotels
Venue
GET A FREE QUOTE
Looking for a hotel accommodation for particular trade show or exhibition.
Send us a general enquiry and we will find the best options for you