Messe Luzern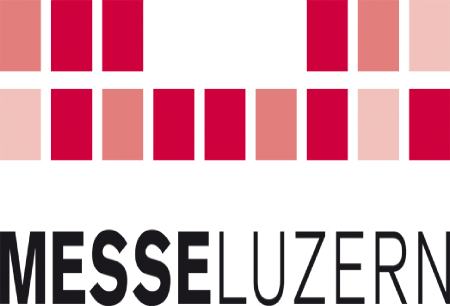 Messe Luzern
Address:
Horwerstrasse 87 6005 Luzern
About The Venue
The Messe Lucerne or Messe Luzern is one of the city's prime event locations. It is a spacious event complex with around 18465 m2 of event space. The venue consists of 10 meeting areas distributed between indoor and outdoor locations. It can accommodate around 15507 people with all areas having flexible space. The venue hosts many important corporate events throughout the year. Such include Forstmesse.
The Messe Luzern is composed of 10 meeting areas. These include an outdoor area of 3000 m2. The remaining 8 meeting areas are composed of 4 halls, 3 forums rooms, 2 foyers and a conference room. The 4 halls are spacious, interconnected and pillar-free. The forum rooms are also with suitable dimensions with two of them having the option to form a larger space. The foyers can be used in combination with the halls allowing for an increase in space. Similar, is the situation with conference room. All 9 meeting areas have modern amenities.
How to get to Messe Luzern
Airport Zurich-Kloten – not advisable
Lucerne Train Station – 26 mins via Road 26
Airport Zurich-Kloten – 49 mins via A4
Lucerne Train Station – 7 mins via Obergrundstrasse
Airport Zurich-Kloten – 1hr30mins via IR75 and 20
Lucerne Train Station – 8 mins via S4
View Nearest Hotels
Hotels
Venue
GET A FREE QUOTE
Looking for a hotel accommodation for particular trade show or exhibition.
Send us a general enquiry and we will find the best options for you