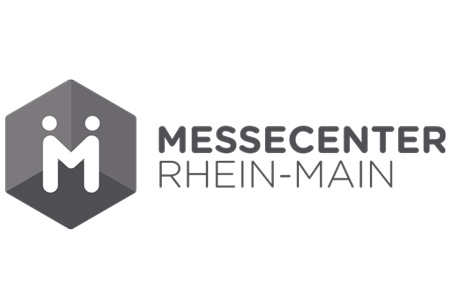 Messecenter Rhein - Main
Address:
65719 Hofheim, Germany, Hofheim am Taunus,
Germany
About The Venue
The Messecenter Rhein-Main (Rhein-Main Exhibition Center) is among Rhein-main's primary venues. It is a premier conference center with a total area of ​​over 10,000 m2 distributed on 2 floors and an outdoor area. The venue has been operating for over 50 years and is owned and managed by Muveo Gmbh. Messecenter Rhein-Main is the hosting location of many important business events. Examples include the Innatex, Inova Collection, Baumesse Hofheim, Gardiente and others.
The Messecenter Rhein-Main is a premier venue occupying over 10000 m2 of space. The building consists of two floors each accommodating a large exhibition hall. Of these exhibition halls, the one on the upper floor is the large as it is 4700 m2. In comparison, the ground floor exhibition hall is 4300 m2. Both floors of the venue have access to daylight and are air-conditioned. Apart from the two floors, there is also a 8900 m2 of outdoor space and a 70 m2 terrace. Both areas can be used for outdoor exhibitions and conferences. The venue provides 660 parking spaces.
How to get to Messecenter Rhein - Main
Frankfurt Airport – not advisable
Frankfurt Hauptbahnhof – not advisable
Frankfurt Airport – 15 mins via A66
Frankfurt Hauptbahnhof – 25 mins via A66
Frankfurt Airport – not available
Frankfurt Hauptbahnhof – not available
View Nearest Hotels
Hotels
Venue
GET A FREE QUOTE
Looking for a hotel accommodation for particular trade show or exhibition.
Send us a general enquiry and we will find the best options for you