Munich International Airport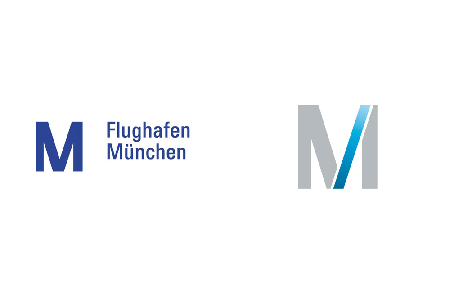 Munich International Airport
Address:
Nordallee 25 85356 München
Total area:
1575 hectares
About The Venue
One of Munich leading event venues and airports is Munich International Airport. It is one of Germany and the world's most active airports handling around 47.9 million passengers as of 2019. The airport has a total of 1575 hectares of space and commenced operations in 1992. The airport has a capacity of handling wide body planes such as the Airbus A380. Due to its capacities and popularity, the airport serves as both a main transport hub and event venue. For instance, the complex is the hosting site of Airtec.
Munich International airport began operations in 1992. It was constructed to take over from the Munich-Riem Airport. The airport is quite spacious - it covers 1575 hectares of land. It consists of 2 passenger terminals, a midfield terminal, and a pair of runways. It additionally has extensive cargo and maintenance facilities. The Munich International Airport is a state-of-the-art airport and event venue. It has modern amenities such as wireless internet in all areas. These include the lounges and terminals.
How to get to Munich International Airport
Ausburg Airport – not advisable
Munich Central Station – not advisable
Ausburg Airport – 52 mins via A8
Munich Central Station – 38 mins via A9
Ausburg Airport – not available
Munich Central Station – 40 mins via S1
View Nearest Hotels
Hotels
Venue
GET A FREE QUOTE
Looking for a hotel accommodation for particular trade show or exhibition.
Send us a general enquiry and we will find the best options for you