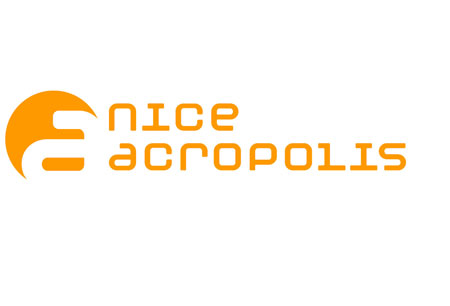 Nice Acropolis Convention Centre
Address:
Esplanade Kennedy - BP4083 - 06302 Nice cedex 4 - France, Nice,
France
About The Venue
The Nice Acropolis Convention Centre is among France's most notable conference centres. It was completed in 1984 and inaugurated in 1985 after the completion of its Apollo Auditorium. The architecture was designed by architects Baptiste, Buzzi, and Bernasconi. The venue consists of a conference and exhibition centre with a total modular space of 300000 m2. The Nice Acropolis Convention Centre has been the hosting site of many important events. Such include the CIPP and ECE.
Two buildings comprise the Nice Acropolis Convention Centre. These are a conference centre and an exhibition one. The combined total space of the two buildings is 30000 m2 with all spaces having flexibility. The venue has 5 auditoriums, a hall, and several meeting rooms. The venue has a guest capacity of around 20000. The complex can be reached in about 15 minutes by car from Nice Côte d'Azur Airport.
How to get to Nice Acropolis Convention Centre
Nice Côte d'Azur Airport – not advisable
Nice-Ville Station – 25 mins via Avenue Desambrois
Nice Côte d'Azur Airport – 15 mins via Voie Mathis/Voie Pierre Mathis/Voie Rapide
Nice-Ville Station – 10 mins Voie Pierre Mathis/Voie Rapide
Nice Côte d'Azur Airport – 40 minutes via transport L2
Nice-Ville Station – 15 mins via transport L1
View Nearest Hotels
Hotels
Venue
GET A FREE QUOTE
Looking for a hotel accommodation for particular trade show or exhibition.
Send us a general enquiry and we will find the best options for you