NRG Park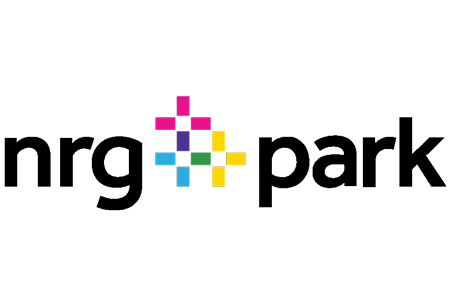 NRG Park
Address:
One NRG Park Houston, Texas 77054
About The Venue
The NRG Park is among Houston's impressive event venues. It is a 350 acre event complex which was formerly known as the Reliant Park and Astrodome. The complex has 1400300 ft2 of event space and is visited by 5.6 million people every year. The venue has around 115 meeting areas distributed in 5 event locations. It hosts over 500 events per year. Among the notable ones is the Offshore Technology Conference.
The NRG Park is composed of 5 event locations. These include the NRG Stadium, NRG Centre, NRG Arena, and NRG Astrodome. It also includes the 8 parking lots surrounding them. Of these, the Astrodome was the first to be constructed, as it was built and inaugurated in 1965. The complex has a total of 114 meeting areas and can accommodate around 222365 people. It has 26,283 parking spaces, with the parking areas also doubling as outdoor event spaces.
How to get to NRG Park
George Bush Intercontinental Airport – not advisable
Houston Central Station – not advisable
George Bush Intercontinental Airport – 40 mins via I-69
Houston Central Station – 16 mins via State Hwy 288 S
George Bush Intercontinental Airport – 1hr35mins via 102 and Red
Houston Central Station – 40 mins via Red
View Nearest Hotels
Hotels
Venue
GET A FREE QUOTE
Looking for a hotel accommodation for particular trade show or exhibition.
Send us a general enquiry and we will find the best options for you