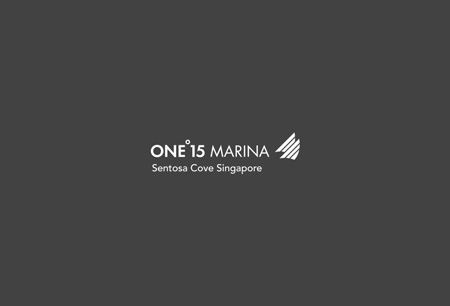 ONE°15 Marina Sentosa Cove
Address:
01, 11 Cove Dr, 1 Sentosa Cove, Singapore 098497, Singapore,
Singapore
About The Venue
ONE°15 Marina Sentosa Cove Is one of Singapore's main attractions and luxury hotels. It is a 26-room hotel on the coast of Sentosa Island. The hotel has many world-class marina facilities and exclusive club amenities. The hotel has won several international awards. These include the Outstanding Hospitality Award at the Helm Magazine Singapore Yacht Show Awards. It is, furthermore, a highly popular location for the hosting of upscale corporate events. Notable examples include the Singapore Yacht Show.
The ONE°15 Marina Sentosa Cove was inaugurated in 2007. It is a luxury hotel consisting of 26 rooms and around 10 meeting areas, with a total capacity of 810 people. All meeting rooms within the hotel have adaptable space. Additionally, the event areas have state-of-the-art equipment. They furthermore have access to natural light through the large windows. The total event space of the venue is 14,456 square feet (ca. 1,343 m²). The ONE°15 Marina Sentosa Cove has been awarded many international awards. These include the Asian Marina of the Year, and the FIVE Gold Anchor Award. The hotel can be reached from Singapore Changi Airport in 25 minutes when travelling by car. The Singapore-Johore Express Terminal is about 20 minutes' car ride from the hotel.
How to get to ONE°15 Marina Sentosa Cove
Singapore Changi Airport – not advisable
Singapore-Johore Express Terminal – not advisable
Singapore Changi Airport – via ECP, 25 mins
Singapore-Johore Express Terminal – via Keppel Viaduct, 20 mins
Singapore Changi Airport – not advisable
Singapore-Johore Express Terminal – not advisable
View Nearest Hotels
Hotels
Venue
GET A FREE QUOTE
Looking for a hotel accommodation for particular trade show or exhibition.
Send us a general enquiry and we will find the best options for you