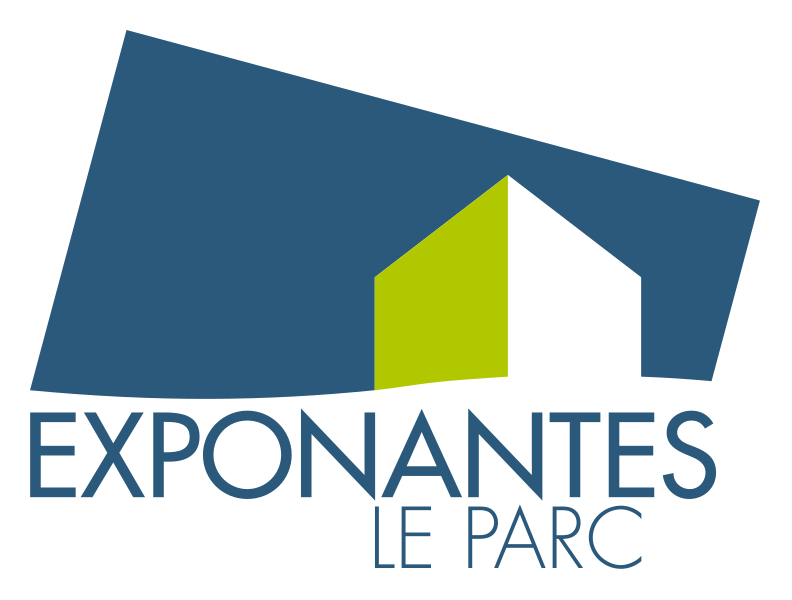 Parc des Expositions de la Beaujoire
Address:
Grand Palais, Route de Saint-Joseph, 44300 Nantes, Nantes,
France
About The Venue
One of Nantes' leading venues is the Parc des Expositions de la Beaujoire. It is an impressive venue with 20 hectares of space with 41453 m2 of said space dedicated to hosting events. The Beaujoire Exhibition Centre has around 23 meeting areas and hosts 85 events per year. It is visited by approximately 550,000 visitors on a yearly basis. Among the notable events which take place at the venue is the Salon Du Vegetal.
The Beaujoire Exhibition Centre has a total space of 20 hectares and 15 meeting areas. These areas can be increased to 23 due to the areas' flexibility. For instance, one of the exhibition halls can be separated into 4 compact sections via sound-isolating partitions. The complex has 6 exhibition halls – Halls 1 to 4, the Grand Palais and XXL Hall. The venue also has 17 meeting or conference rooms. Of the 6 exhibition halls, the XXL is the largest with 12431 m2 a 180-degree view of the Erdre River and access to natural sunlight. The complex has 5000 parking places distributed between 5 parking terraces.
How to get to Parc des Expositions de la Beaujoire
Nantes Atlantique Airport – not advisable
Gare de Nantes – not advisable
Nantes Atlantique Airport – 20 mins via E3 and Périphérique
Gare de Nantes – 15 mins via Boulevard de la Prairie de Mauves and Périphérique
Nantes Atlantique Airport – 1hr via NA and 1
Gare de Nantes – 25 mins via 1
View Nearest Hotels
Hotels
Venue
GET A FREE QUOTE
Looking for a hotel accommodation for particular trade show or exhibition.
Send us a general enquiry and we will find the best options for you