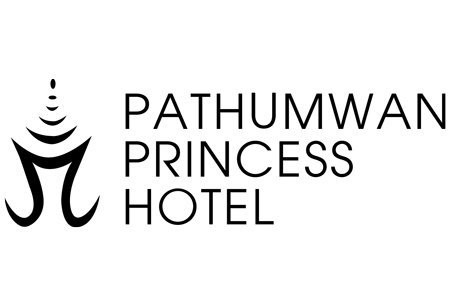 Pathumwan Princess Hotel
Address:
Pathumwan Princess Hotel, 444 MBK Center, Phayathai Road, Wangmai, Pathumwan, Bangkok, 10330, Bangkok,
Thailand
About The Venue
The Pathumwan Princess Hotel is one of Bangkok's leading event venues and high-profile hotels. It is a luxury hotel with 5-stars consisting of 455 rooms and suites with 15 of them being meeting areas. The hotel is in the downtown area of Bangkok, close to notable locations like the oldest university in the country. It opened in 1996 and has been a popular corporate event venue since. For instance, the hotel has been the hosting site of the ICRBO.
The Pamthumwan Princess Hotel has 15 meeting areas with a total event space of 2603 m2. These consists of the Jamjuree room on the M floor comprised of 2 ballrooms, 2 meeting rooms and a foyer. There is also the 8th floor with the Pisa Room. Said floor also has the outdoor areas known as the Poolside and the Vista Terrace. The Lobby also has its own meeting area known as the Executive Junction. The area consists of 4 function rooms and a foyer. All meeting areas of the hotel can be separated into 2 or more sections, providing flexibility. The total capacity of the venue is 1504 people.
How to get to Pathumwan Princess Hotel
Suvarnabhumi Airport – not advisable
Bangkok Central Station – not advisable
Suvarnabhumi Airport – 30 mins via Road 7
Bangkok Central Station – 15 mins via Si Rat Expressway
Suvarnabhumi Airport – 1hr15mins via Phaya Thai – Suvarnabhumi and 29
Bangkok Central Station – 40 mins via 50 AC
View Nearest Hotels
Hotels
Venue
GET A FREE QUOTE
Looking for a hotel accommodation for particular trade show or exhibition.
Send us a general enquiry and we will find the best options for you