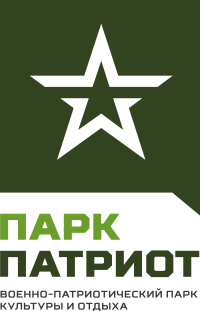 Patriot Park
Address:
55 km route from, Mozhayskoye Shosse, M1, Moscow, Russia, 121471, Kubinka,
Russia
About The Venue
Patriot Park is among Moscow's curious event locations. It is a recreational park which opened in 2015. It became, within that same year, a popular location for both recreation and events. The Park has several areas of interest, including an exhibition centre. The convention centre has 20 meeting rooms and a total area of 80 000 m2. It is within the walls of this exhibition centre that some of the most notable military business events are held. This includes, for instance, ISSE - Integrated Safety & Security Exhibition.
Patriot Park's exhibition centre has a total area of 80 000 m2. 46 600 m2 of this space is occupied by various indoor pavilions, which house a total of 4 exhibition halls. The remaining space of the complex is distributed between 20 meeting rooms and many conference rooms. Additionally, the exhibition centre has a registration lobby and a restaurant.
How to get to Patriot Park
Vnukovo International Airport – not advisable
Kubinka I Station – not advisable
Vnukovo International Airport – 45 mins via sh. Minsk / E30 / M-1
Kubinka I Station – 30 mins via sh. Minsk / E30 / M-1
Vnukovo International Airport – not advisable
Kubinka I Station – 45 mins via 75k
View Nearest Hotels
Hotels
Venue
GET A FREE QUOTE
Looking for a hotel accommodation for particular trade show or exhibition.
Send us a general enquiry and we will find the best options for you