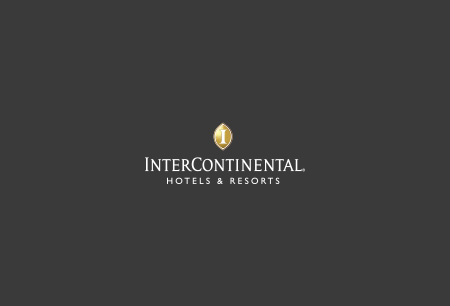 Phoenicia Hotel Beirut
Address:
Minet El Hosn, Beirut, Lebanon, PO Box 11/846, Beirut,
Lebanon
About The Venue
The Phoenicia Hotel Beirut is a 5-star luxury hotel in Lebanon with an impressive history. It opened in 1961, was expanded in 1968, burned down in 1975 and restored in 2000. Since its initial opening in 1961 the hotel has been a popular event hosting site. For instance, the World Whisky Day has been hosted at this venue.
The hotel was built by Najib Salha, the founder of La Société des Grands Hotels du Liban (SGHL). The Phoenicia opened in 1961. In 1968, following the immediate success of the venue, a second addition in the form of a 22-story building was opened after 5 years of construction. The hotel was one of the battlegrounds in the Lebanese Civil War of 1975–6 which resulted in its destruction. The Phoenicia reopened in 2000 after an extensive restoration project. The hotel includes within its complex 12 meeting rooms with a total space of 12884 square feet. The venue has received the Best Business Hotel in Beirut Award.
How to get to Phoenicia Hotel Beirut
Lebanon International Airport – not advisable
Charles Helou Bus Station – via Waygand, 30 mins
Lebanon International Airport – 10 mins via Route 51M
Charles Helou Bus Station – via Charles Helou, 5 mins
Lebanon International Airport – not available
Charles Helou Bus Station – not available
View Nearest Hotels
Hotels
Venue
GET A FREE QUOTE
Looking for a hotel accommodation for particular trade show or exhibition.
Send us a general enquiry and we will find the best options for you