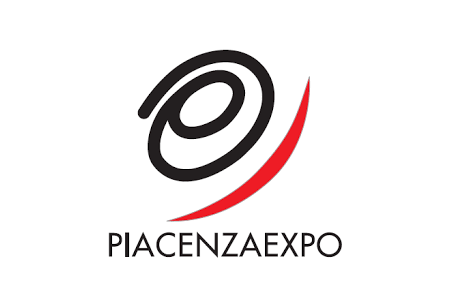 Piacenza Expo
Address:
Via Tirotti, 11, 29122 Piacenza, Italy, Piacenza,
Italy
About The Venue
The Piacenza Expo Spa or Piacenza Expo is one of the leading venues in the city of Piacenza. It is an exhibition centre with a total area of 30 000 m2 with 21595 m2 dedicated to event meeting areas. It has 7 meeting spaces and an approximate capacity of 11 200 visitors. The venue was established in 1954 and moved to its present location in 200. It hosts over 10 notable events per year, with examples including Geofluid.
The Piacenza Expo Spa has a total space of 30 000 m2. Of this space, 21595 m2 is dedicated event space distributed between 7 meeting areas. These include 3 exhibition halls with the largest having 10000 m2 and the smallest - 1000 m2. The venue also has 2 conference rooms and a training room. Additionally, the Piacenza Expo has an outdoor space consisting of 7000 m2. All 7 meeting areas are equipped with state-of-the-art A/V equipment. They also have access to wireless internet, electricity, and water. The venue has catering on account of the restaurant, self-service and 2 bars. Parking is available on the event site via the 2800 parking spaces.
How to get to Piacenza Expo
Milan Linate Airport – not advisable
Piacenza Railway Station - not advisable
Milan Linate Airport – 43 mins via A1
Piacenza Railway Station – 10 mins via Strada Provinciale ex Strada Statale 10
Milan Linate Airport – not advisable
Piacenza Railway Station – 21 mins via 19
View Nearest Hotels
Hotels
Venue
GET A FREE QUOTE
Looking for a hotel accommodation for particular trade show or exhibition.
Send us a general enquiry and we will find the best options for you