Poznan International Fair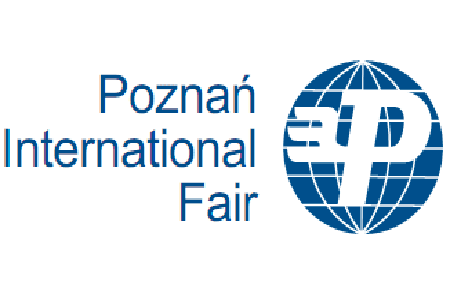 Poznan International Fair
Address:
Glogowska 14, 60-101 Poznan, Poland
About The Venue
The Poznan International Fair's event area is part of the largest exhibition and conference complex in Poland - MTP Expo. It is a complex consisting of several buildings with a total area of 212.5 hectares. The Poznań International Fair area has around 150 000 m2 of exhibition space. It has a total of 28 meeting areas. It has an approximate capacity of 63724 people. Since its founding in 1921, the area has been a popular hosting site. For both the fair with the same name and Budma take place at this location.
The Poznan International Fair venue consists of 28 meeting areas. These include 15 exhibition halls with air-conditioning, flexible spaces, and modern amenities. There are also 13 meeting and conference rooms. Like the exhibition halls, the rooms also have flexible spaces as well as amenities such as Wi-Fi. The venue additionally has parking spaces for around 2,000 cars.
How to get to Poznan International Fair
Poznan Airport – not advisable
Poznan Main Station – 2 mins via Głogowska
Poznan Airport – 20 mins via Bukowska/DW307
Poznan Main Station – 8 mins via Dworcowa
Poznan Airport – 46 mins via 159
Poznan Main Station – not available
View Nearest Hotels
Hotels
Venue
GET A FREE QUOTE
Looking for a hotel accommodation for particular trade show or exhibition.
Send us a general enquiry and we will find the best options for you