Praterinsel Raum Für Events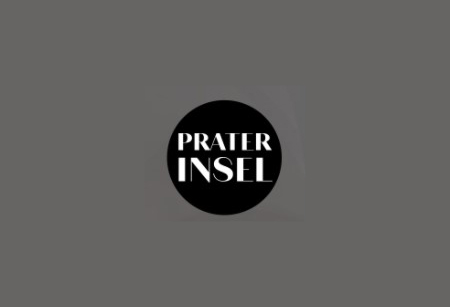 Praterinsel Raum Für Events
Address:
Praterinsel 3-4, 80538 Munchen
About The Venue
The Praterinsel Fur Events is one of the historical event venues of Munich, Germany. It is located on an island in the middle of the river Isar and is a former vinegar, schnapps, and liqueur brewery. It has 6 meeting areas and an approximate capacity of 4320 people. Since its conversion into an event venue in 2013, the venue has been a popular hosting site. For instance, the WeinHerbst Munich has taken place at this location.
The Praterinsel was once a brewery for the production of schnapps, vinegar, and liqueur. It was created in 1810 when the local monks sold the island to a local landlord. The Praterinsel has 6 meeting areas. These include the Patio, which serves as an outdoor exhibition area. The room can accommodate between 1700 and 1800 people. There is also the filling hall which can be combined with the Orangery, another meeting area. In addition, there are the customs vault and the root cellar. Lastly, there is the House 3 area which has 15 rooms which can be used for the hosting of meeting or conferences.
How to get to Praterinsel Raum Für Events
Munich Airport – not advisable
Munich Hbf – 33 mins via Maximillian Strasse
Munich Airport – 30 mins via A9
Munich Hbf – 16 mins via Blumen Strasse
Munich Airport – 45 mins via S-Bahn 8
Munich Hbf – 15 mins via 21
View Nearest Hotels
Hotels
Venue
GET A FREE QUOTE
Looking for a hotel accommodation for particular trade show or exhibition.
Send us a general enquiry and we will find the best options for you