PTAK WARSAW EXPO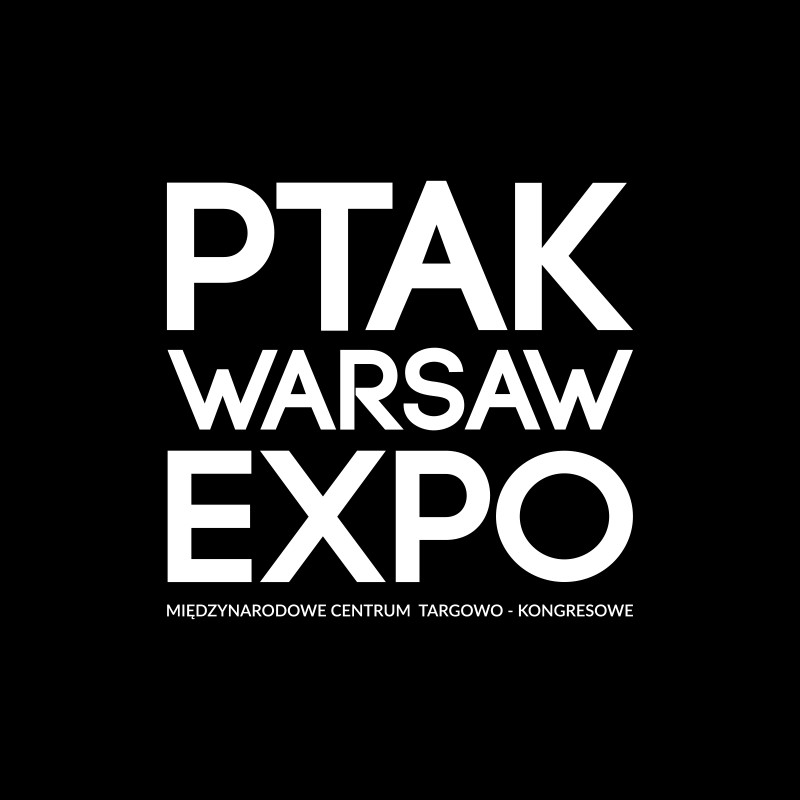 PTAK WARSAW EXPO
Address:
al. Katowicka 62, 05-830 Nadarzyn, Wolica 114D
About The Venue
Central Europe and Poland's largest exhibition complex is the PTAK Warsaw Expo. It is an event complex with a total of 643 000 m2 of event space and 19 meeting areas. The venue is visited by 1 000 000 visitors and 7000 exhibitors every year and hosts about 70 events. Some of the most notable which take place at this venue is the RemaDays Warsaw.
The Ptak Warsaw Expo is a large exhibition complex. It is composed of 19 meeting areas with a total space of 643 000 m2. 18 of these areas are distributed between 6 pavilions whose total space is 143 000 m2. The remaining available exhibition area is found outdoors around the pavilions. Both the indoor and outdoor areas have modern amenities. Such include modern AV equipment, wireless internet, and others. Ptak Warsaw Expo aids with catering, translations, hosting, registration, and others. The venue has 15,000 parking spaces close to the entrances.
How to get to PTAK WARSAW EXPO
Frederick Chopin Airport – not advisable
Warszawa Centralna Railway Station – not advisable
Frederick Chopin Airport – 20 mins via S8
Warszawa Centralna Railway Station – 20 mins via DW634
Frederick Chopin Airport – not advisable
Warszawa Centralna Railway Station – 25 mins via transport KM
View Nearest Hotels
Hotels
Venue
GET A FREE QUOTE
Looking for a hotel accommodation for particular trade show or exhibition.
Send us a general enquiry and we will find the best options for you