PVA EXPO PRAHA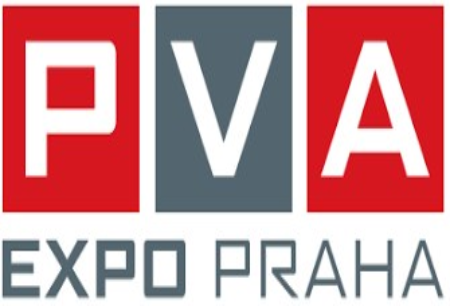 PVA EXPO PRAHA
Address:
Beranových 9 Praha 18
About The Venue
Prague's most modern and largest exhibition complex is the PVA Expo Praha. It is a 105 000 m2 event complex with 12 meeting areas and 6 entrances. The venue has a total event space of 42496 m2 and a car park for 3000 cars. The expo centre is visited every year by 600 000 people and hosts over 80 events. Since its completion in 2001 the venue has been a popular hosting site. For instance, the Railway Interiors Expo and ITEC take place at the PVA Expo Praha.
The PVA Expo Praha has a gross total space of 105 000 m2, 42496 m2 of which is dedicated to event spaces. The venue has 12 meeting areas, 10 of which are spacious exhibition halls. Another 2 of the meeting areas are located outdoors, close to the entrances of the building. All 12 of the meeting areas are flexible, allowing for a wide range of events such as conferences, fairs, and exhibitions to be held.
How to get to PVA EXPO PRAHA
Prague Airport – not advisable
Prague Main Station – not advisable
Prague Airport – 48 mins via Evropska
Prague Main Station – 23 mins via Road 8
Prague Airport – not advisable
Prague Main Station – 27 mins via C
View Nearest Hotels
Hotels
Venue
GET A FREE QUOTE
Looking for a hotel accommodation for particular trade show or exhibition.
Send us a general enquiry and we will find the best options for you