Riyadh International Convention & Exhibition Center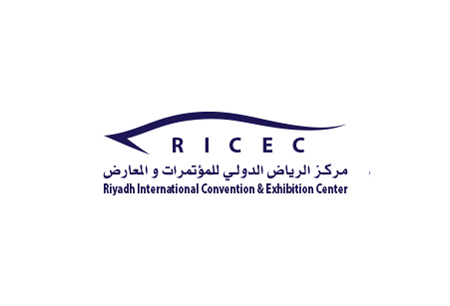 Riyadh International Convention & Exhibition Center
Address:
2446 King Abdullah Rd, Riyadh 12451
About The Venue
The Riyadh International Convention and Exhibition Centre is among Saudi Arabia's leading venues. The RICEC is a relatively new, state-of-the-art convention facility. It is in Riyadh, close to the city's main airport. The RICEC was purpose-built to provide organisers with a modern corporate event site. The venue opened in 2009 and has an approximate event space of 19270 m2. The RICEC has hosted many notable events including CPhI Middle East & Africa.
The RICEC consists of around 5 meeting areas. These include 4 exhibition halls and 1 outdoor exhibition area. The halls can be divided into more compact areas. This allows events of various sizes to be held without difficulty, including conferences. The approximate capacity of the venue is 17990 people. All meeting areas of the RICEC have modern amenities. Such include wireless internet, access to utilities and others.
How to get to Riyadh International Convention & Exhibition Center
King Khalid International Airport – not advisable
SAPTCO VIP Station Riyadh – not advisable
King Khalid International Airport – 21 mins via Airport Road ‎/Road 539
SAPTCO VIP Station Riyadh - King Fahd Rd/Road 65 and King Abdullah Rd
King Khalid International Airport – not available
SAPTCO VIP Station Riyadh – not available
View Nearest Hotels
Hotels
Venue
GET A FREE QUOTE
Looking for a hotel accommodation for particular trade show or exhibition.
Send us a general enquiry and we will find the best options for you