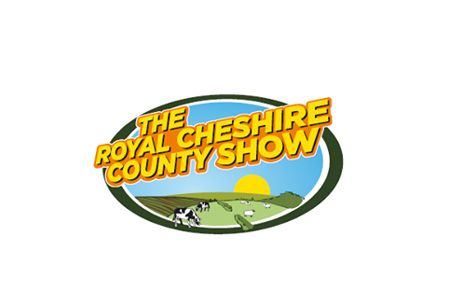 The Royal Cheshire Show Ground
Address:
Clay House Farm, Flittogate Ln, Tabley, Knutsford WA16 0HJ, United Kingdom, Knutsford,
UK
About The Venue
The Royal Cheshire Showground is a 250-acre venue located in Tabley, near Knutsford, UK. It has been the hosting location of several notable events since 1990. It is the in which the Cheshire Agricultural Society moved one of its important shows. At present, the show ground is the setting for several important events. Such include the Cheshire County Show. Additionally, the Outdoor Antiques & Salvage Market is held. So is the Cheshire Agricultural Trade Fair. The Truckfest NorthWest is also among the corporate events held at the site.
The Royal Cheshire Showground consists of 250 acres divided into several meeting areas and tents. A notable location within the site is the Countryside Live Arena. The Arena is notable as it tends to be a frequent spot for agricultural shows and competitions. The show ground has several access points or entrances, provides state-of-the-art equipment, and has spacious parking which can be used by both visitors and exhibitors. The venue is an hour walk from Knutsford Station and 20 minutes' drive from Manchester airport.
How to get to The Royal Cheshire Show Ground
Knutsford Station – via Northwich Rd/A5033, 1h
Manchester Airport – Not Advisable
Knutsford Station – via Northwich Rd/A5033 and Pickmere Ln/B5391, 11 mins
Manchester Airport – via M26, 20 mins
Knutsford Station – Not available
Manchester Airport – Not advisable
GET A FREE QUOTE
Looking for a hotel accommodation for particular trade show or exhibition.
Send us a general enquiry and we will find the best options for you