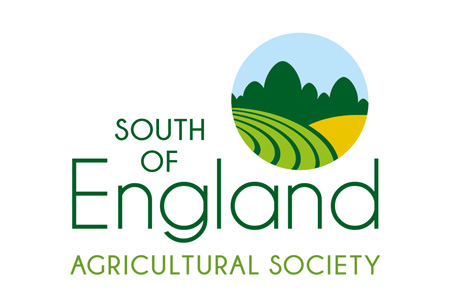 South of England Showground
Address:
Selsfield Rd, Haywards Heath RH17 6TH, United Kingdom, West Sussex,
UK
About The Venue
The South of England Showground is situated outside the village of Ardingly, UK. It is managed by the South of England Agricultural Society (SEAC). Both the Society and the Showground were founded in 1967. Since its founding, the venue has been a popular location for the hosting of different business events. Some notable events hosted at this location include the iconic South of England Show. The International Antiques & Collectors Fair is also hosted at this venue. Other examples are the South of England Wedding Fair and the South East Construction Expo.
The South of England Showground has a total available space of 150 acres. This total space is divided in a total of 12 meeting areas both indoors and outdoors. The venue is visited every year by more than 100000 visitors many of whom come to attend an event at one of the meeting areas. The meeting areas of the Showground can be rented one at a time or several in combination based on the needs of the event organizers. Additionally, the venue has experienced staff and access to a large parking space which can accommodate up to 6000 vehicles. The South of England Showground can be reached in less than 20 minutes' drive from Gatwick Airport and 66 minutes car ride from Heathrow Central Bus Station.
How to get to South of England Showground
Gatwick Airport - Not Advisable
Heathrow Central Bus Station – Not Advisable
Gatwick Airport - Via B2028, 19 mins
Heathrow Central Bus Station – Via M25, 1h6mins
Gatwick Airport – Via transport 3 and then 272, 59 mins
Heathrow Central Bus Station – not advisable due to too many transport transfers
View Nearest Hotels
Hotels
Venue
GET A FREE QUOTE
Looking for a hotel accommodation for particular trade show or exhibition.
Send us a general enquiry and we will find the best options for you