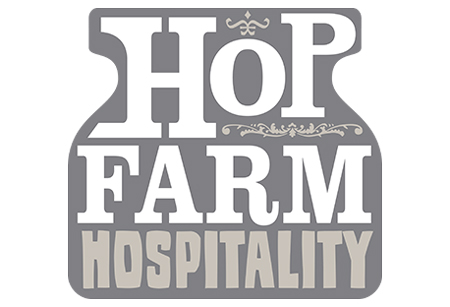 The Hop Farm
Address:
Maidstone Rd, Paddock Wood, Beltring, Tonbridge TN12 6PY, United Kingdom, Kent,
UK
About The Venue
The Hop Farm is one of Kent's iconic historical sites and venues. It is a former hop farm converted into an event location and family park with over 450 years of history. Offering both interesting indoor and outdoor activities in addition to 500 acres of available space, the venue is quite popular as a destination for both family and business events. Among the notable business events held at this location are the War and Peace Revival Fair, and the South East Property Expo.
The Hop Farm has quite the intriguing history spanning over 450 years. The venue was initially a farm used for the production, harvesting, and drying of hops. It continued to serve this purpose for a long time until 1997, when it was opened to the public as a tourist attraction by the Whitebread Brewery. The venue since has proven to be quite popular with over 500000 visitors coming to the site every year. With its 500 acres of available space, experienced staff, and easy access from main transport hubs such as Paddock Wood Railway and Biggin Hill Airport, it is quite understandable.
How to get to The Hop Farm
Paddock Wood Railway – Via Maidstone Rd/B2160, 36 mins
Biggin Hill Airport – Not Advisable
Paddock Wood Railway – Via Maidstone Rd/B2160, 5 mins
Biggin Hill Airport – Via A21, 39 mins
Paddock Wood Railway - Via transport 6/6a from Whites Corner, 14 mins
Biggin Hill Airport – Not advisable
View Nearest Hotels
Hotels
Venue
GET A FREE QUOTE
Looking for a hotel accommodation for particular trade show or exhibition.
Send us a general enquiry and we will find the best options for you