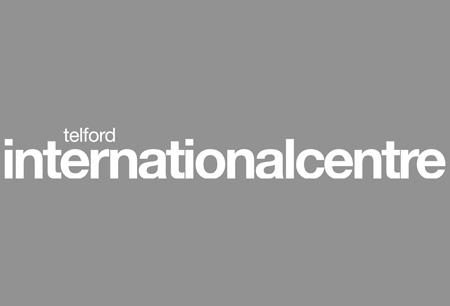 The International Centre
Address:
St Quentin Gate, Telford TF3 4JH, United Kingdom, Telford,
UK
About The Venue
Telford International Centre (TIC) is one of the UK's modern venues. It is constructed with the intent of making the task of making the hosting of events easier during the 2007 regeneration plan for the city centre. Situated close to Telford's city centre, the TIC is highly popular as a venue for a large assortment of business events. Such include, for instance, Wales Comic Con, Gambica – WWEM & AQE, and Autonomous Vehicles Expo. Other notable events include Hydrogen Tech Expo, Barber Connect, FM World UK National Conference, PMG Conference, and others.
The Telford International Centre has an available event space of 15 000 m2. The space is divided into 7 meeting areas which can be further divided into sections. When divided, the space forms into 16 areas which can accommodate between 600 and 4500 guests. The venue additionally has a parking space which can hold up to 1500 cars as well as rooms where guests can spend the night while visiting the events hosted at the location. The initial shopping centre was opened in 1973 and consisted of 186 acres of land. The venue is within easy reach of the Birmingham International Airport and Telford Central Station.
How to get to The International Centre
Telford Central Station – via Grange Central, 19 mins
Birmingham International Airport – Not Advisable
Telford Central Station – via Grange Central, 5 mins
Birmingham International Airport – Via M6/M54, 45 mins
Telford Central Station – via transports 4/5/5A, 13 mins
Birmingham International Airport – Via Transport for Wales, 1h13mins
View Nearest Hotels
Hotels
Venue
GET A FREE QUOTE
Looking for a hotel accommodation for particular trade show or exhibition.
Send us a general enquiry and we will find the best options for you